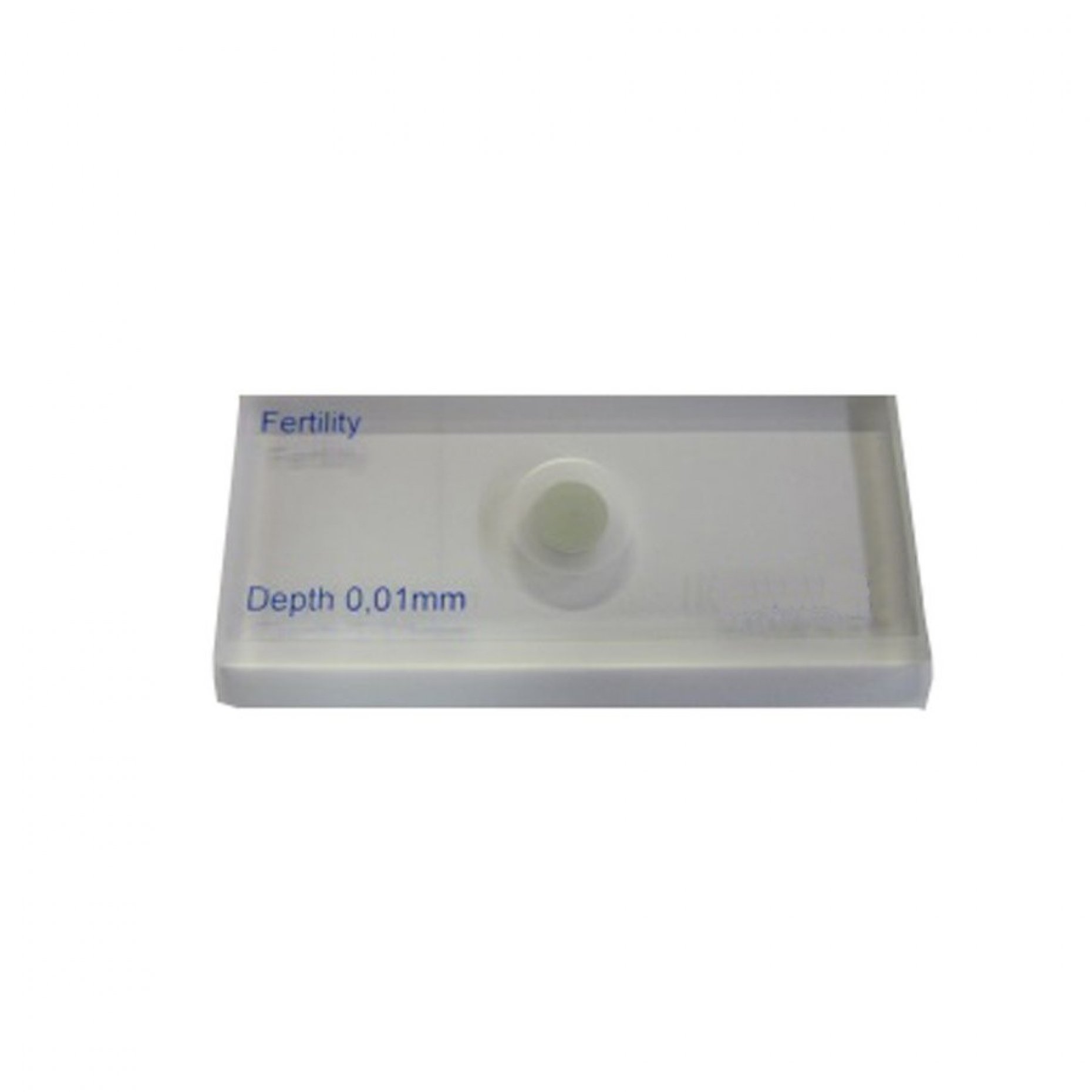 images provided for illustrative purposes only
Key features
Note: This product is currently unavailable. A possible alternative is the Neubauer or Improved Neubauer.
Fertility Counting Chamber, 0.01mm Single Round Cell. For counting untreated semen. Ruling of 10x10 of 0.1mm squares.
Contact us to request a quote
Thank you for your quote request, we will be in touch shortly.
Ruling
0.1mm x 0.1mm Grid, 1/100 square mm