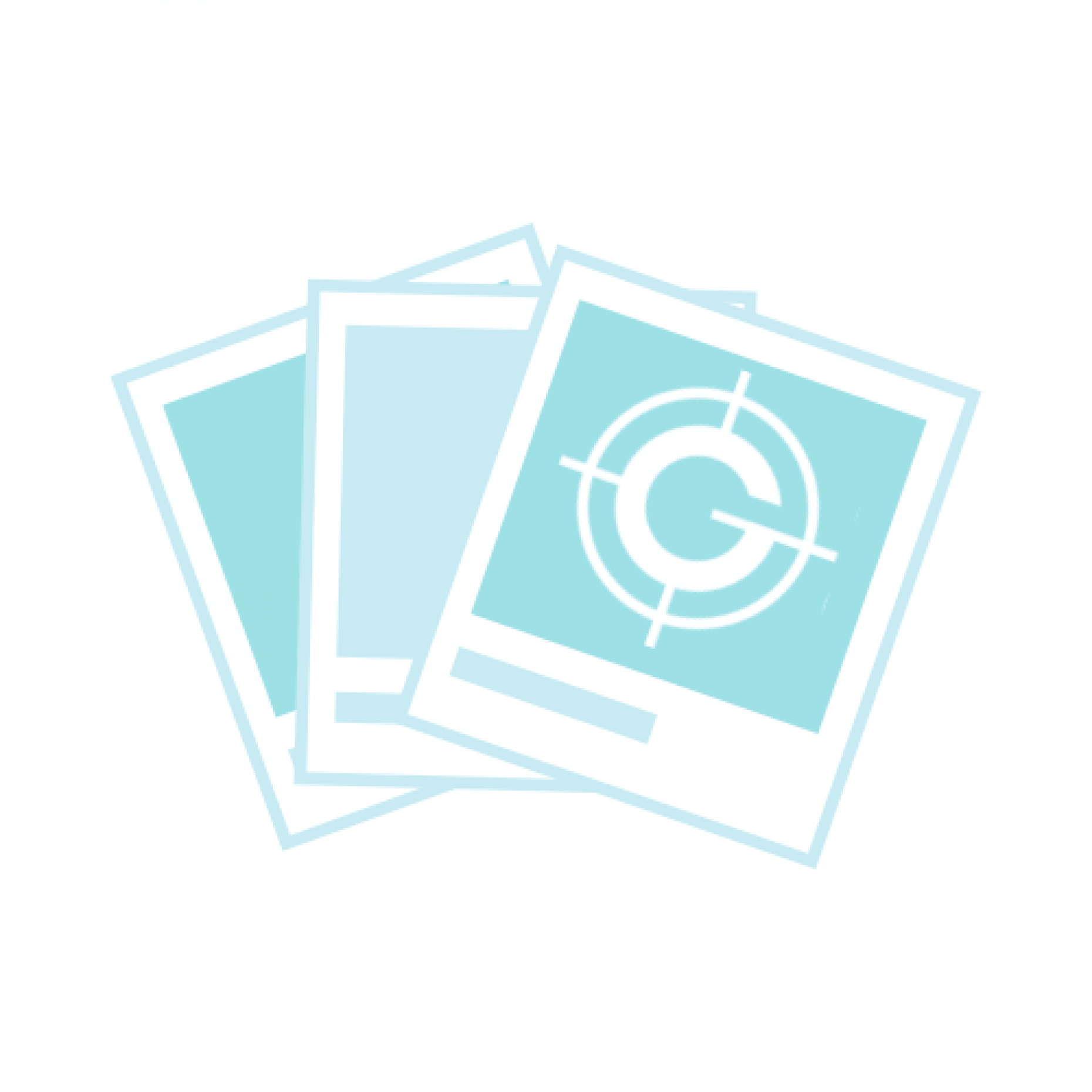 images provided for illustrative purposes only
Key features
Helber Counting Chamber, 0.02mm Single Round Cell, Slide 1mm thick with Thoma Ruling. For Bacteria Analysis.
Contact us to request a quote
Thank you for your quote request, we will be in touch shortly.
One piece chamber with a Thoma ruling pattern on a single round cell. Used for bacteria and sperm counting.
Ruling
Thoma, 1/400 square mm