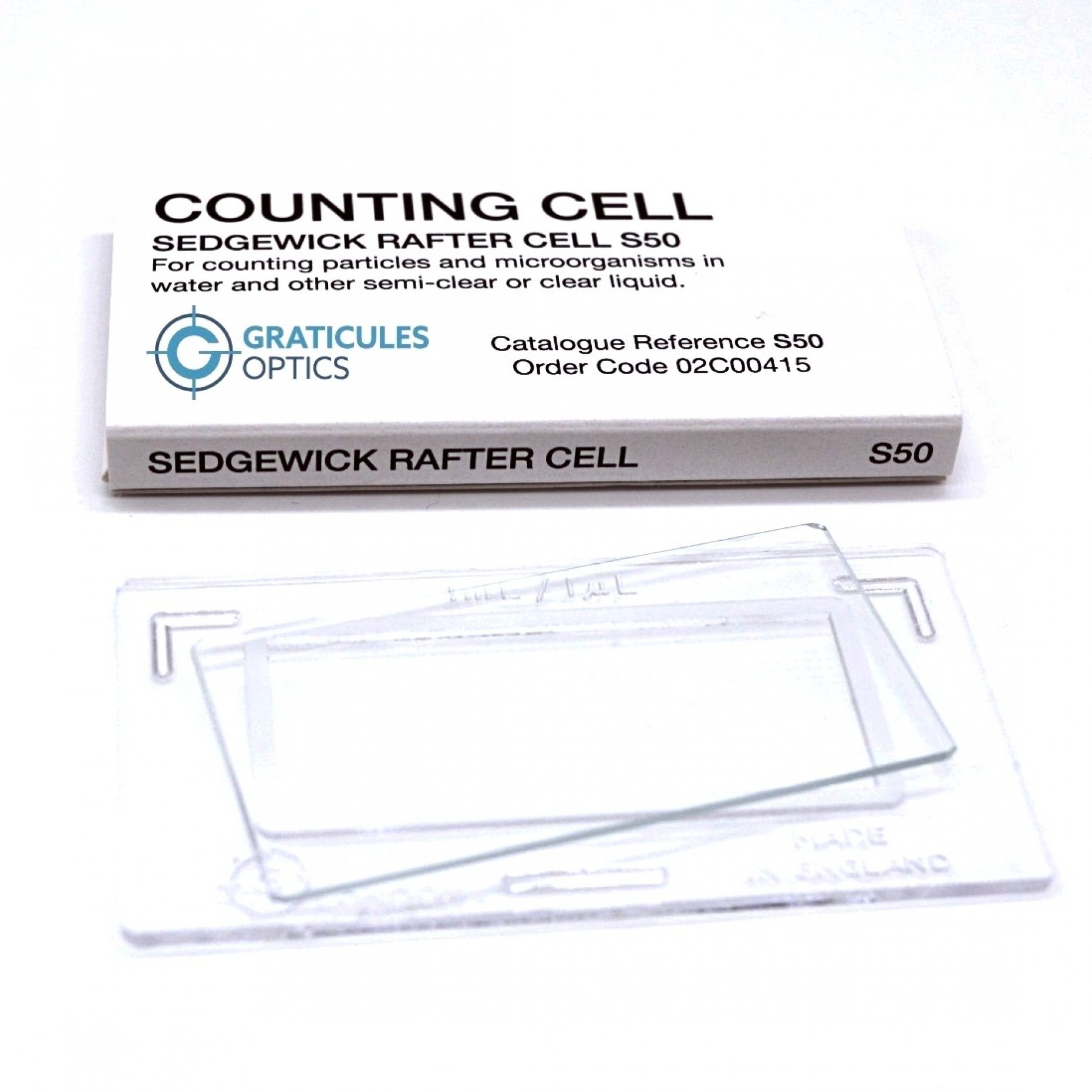 images provided for illustrative purposes only
Description
Plastic Sedgewick Rafter Counting Chamber
Key features
Sedgewick Rafter Counting Chamber in Plastic. Includes 1 cover glass.
Contact us to request a quote
Thank you for your quote request, we will be in touch shortly.
An economically priced cell, for one time (or possibly several time) use and for educational/training exercises. Used widely in water analysis, culture inspection and for other applications where particles per unit volume in fluid must be determined.
Overall Dimensions
76mm x 40mm x 2mm thick
Chamber Dimensions
50mm x 20mm x 1mm deep