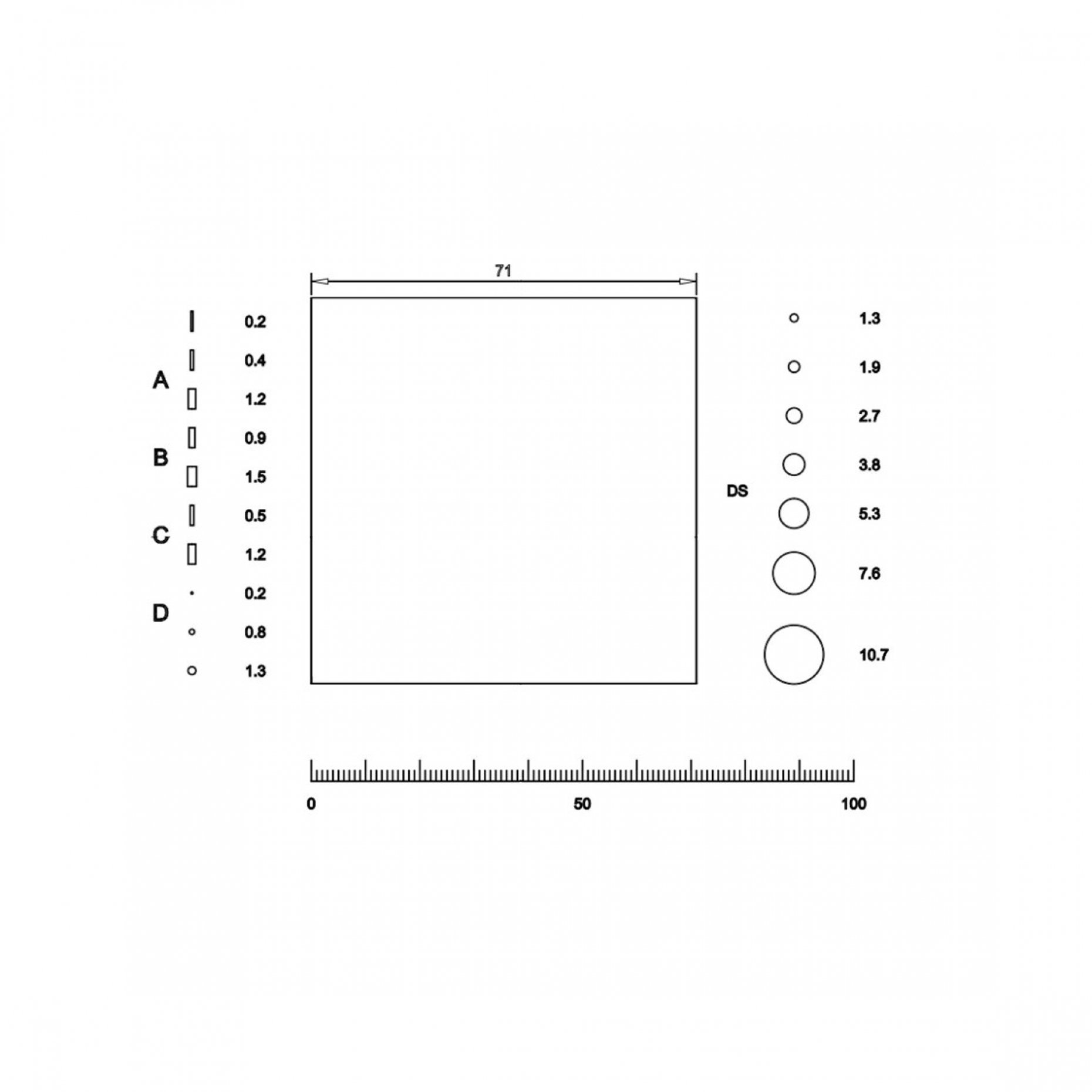 images provided for illustrative purposes only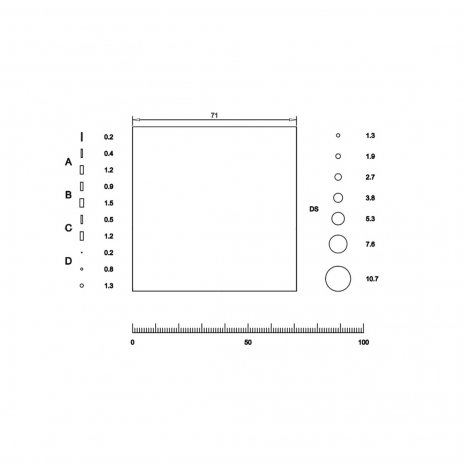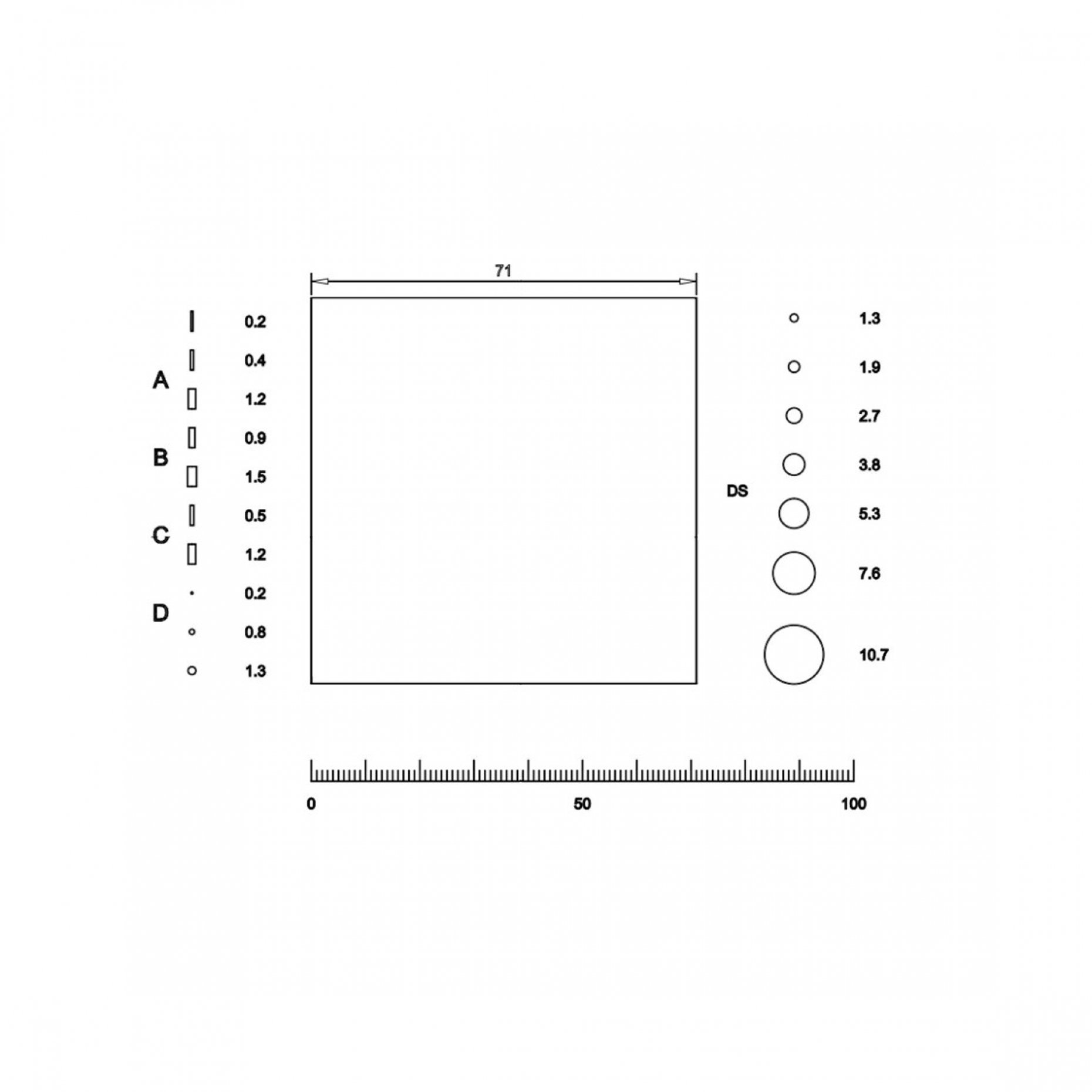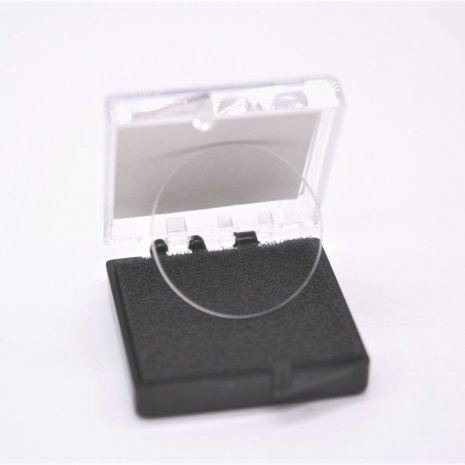 Description
Grain Sizing Reticle to ISO4967 / JIS G0555
Key features
Eyepiece Reticle for the determination of non-metallic inclusion content of steel.
Contact us to request a quote
Thank you for your quote request, we will be in touch shortly.
Scaled for use with 10x objective magnification.
JIS 0555 also has a requirement for a point counting reticle, which we can make if provided with dimensional details.
Line Thickness
0.017mm +/-0.003mm
Glass Type and Thickness
Soda Lime 1.5mm thick
Overall Tolerance
+/-0.005mm
Diameter Tolerance
+0/-0.1mm
Divisional Marker Lengths
0.39mm, 0.2mm
Orientation
Correct reading through glass