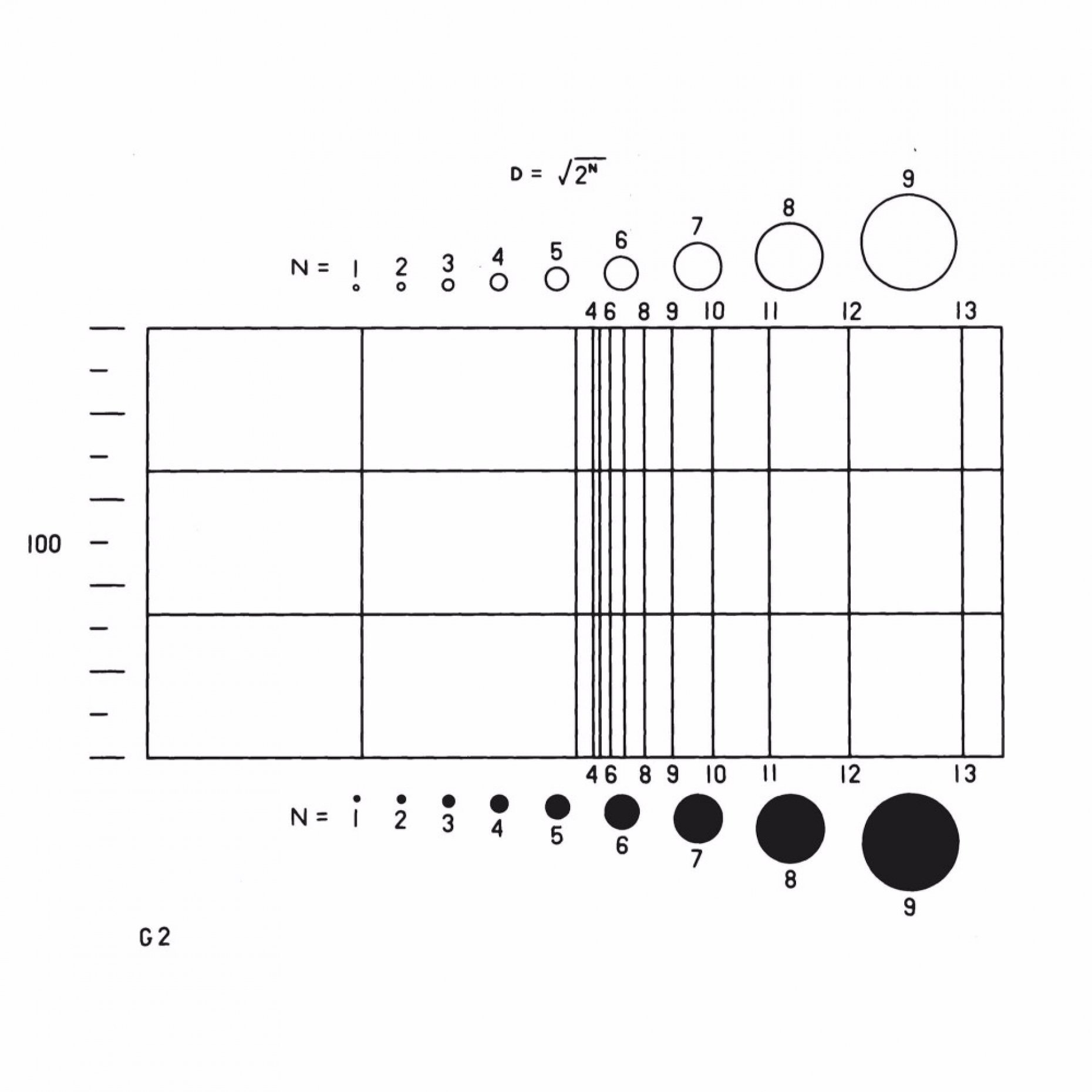 images provided for illustrative purposes only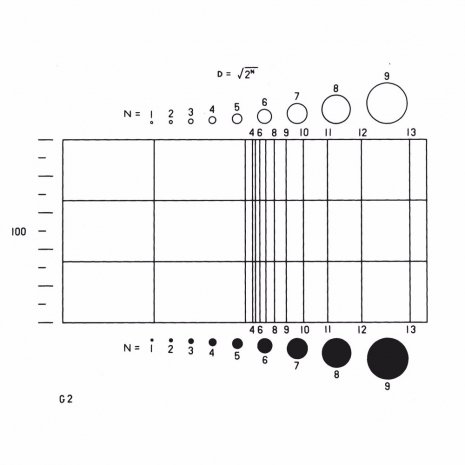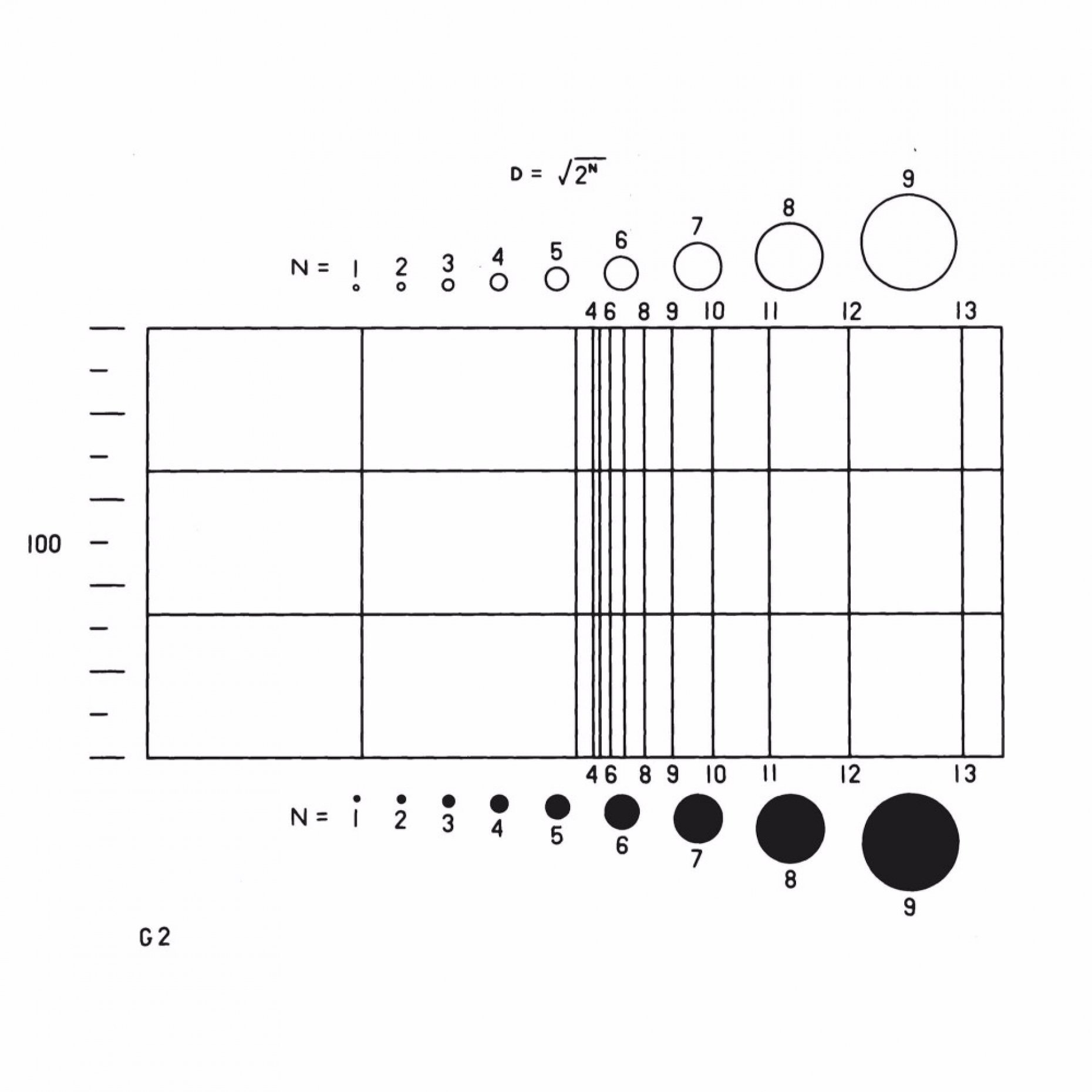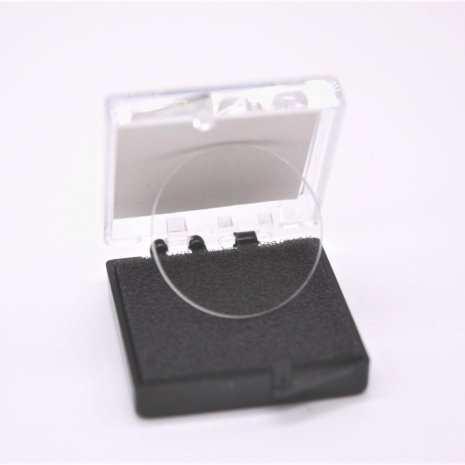 Description
Original Porton Globes and Circles
Key features
Eyepiece Reticle with central Rectangle and Globes/Circles
Contact us to request a quote
Thank you for your quote request, we will be in touch shortly.
The circle areas of the Porton reticles increase with Root 2 progression as do the divisions on the right hand side of the rectangle. These divisions are numbered for convenience. Rectangle size is 4.5mm x 2.025mm. The specimen is racked on the mechanical stage of the microscope and traverses are taken right across the deposit sizing all the particles encountered.

Reference: K.R.May, Journal of Scientific Instruments Vol. 22 Oct 1945. "The Cascade Impactor." An instrument for sampling coarse aerosols.
Glass Type and Thickness
Soda Lime 1.5mm thick
Diameter Tolerance
+0/-0.1mm
Orientation
Correct reading through glass