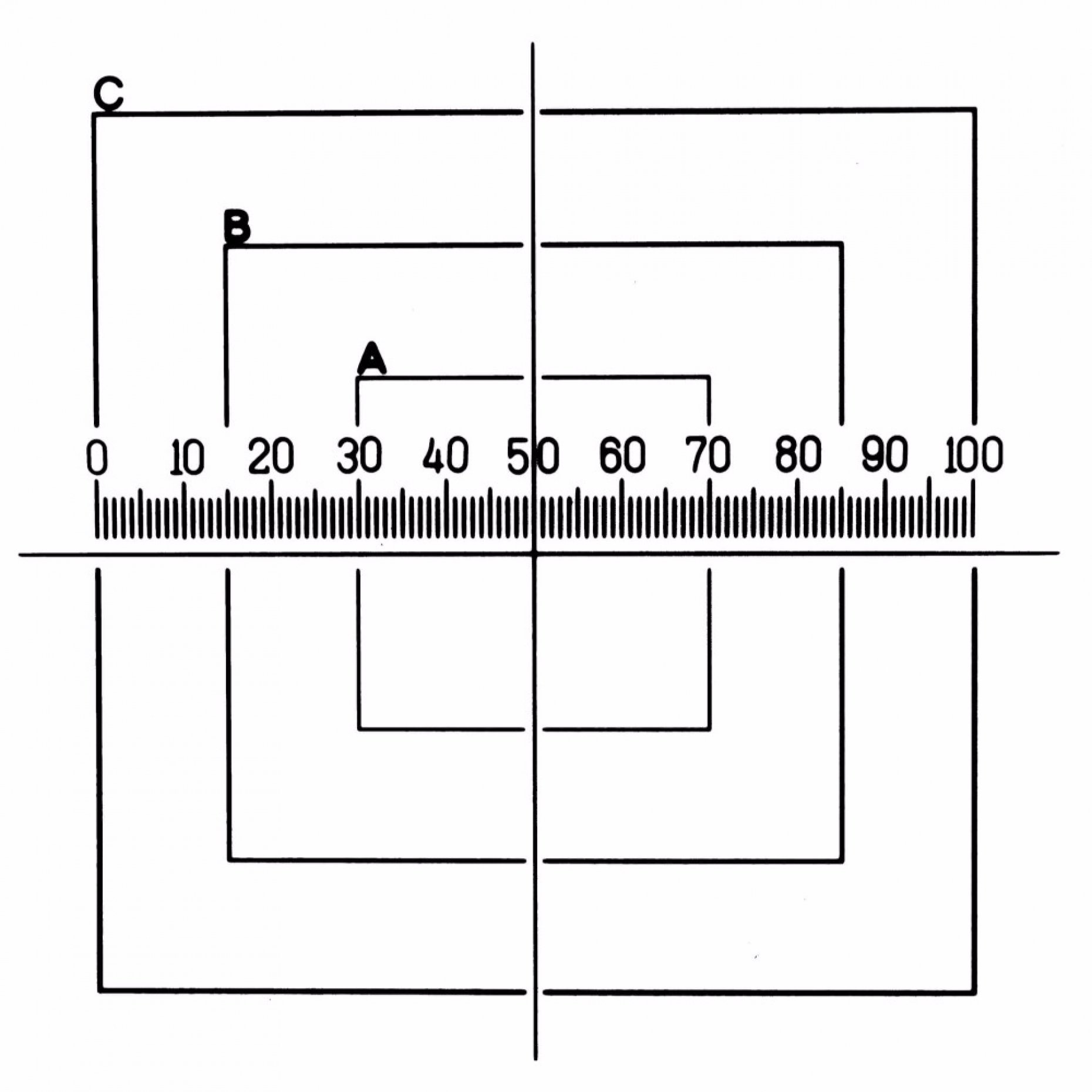 images provided for illustrative purposes only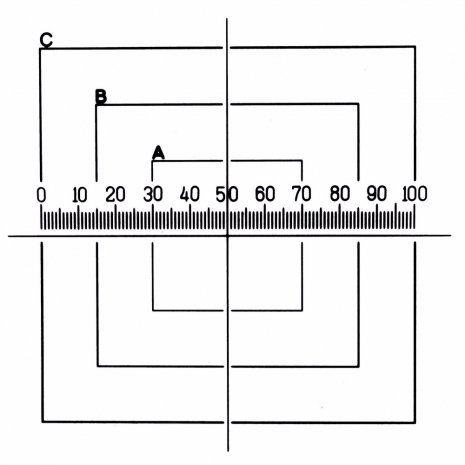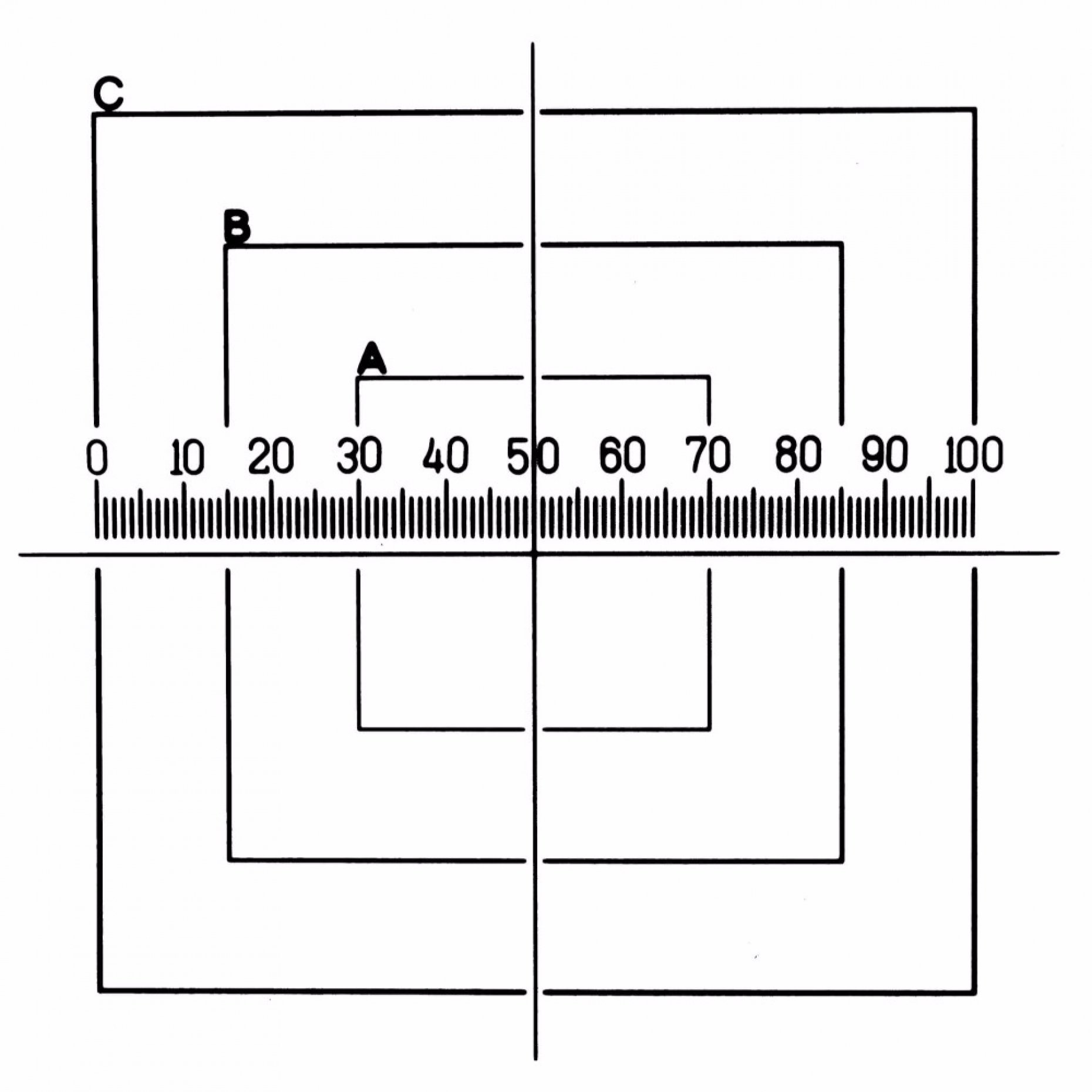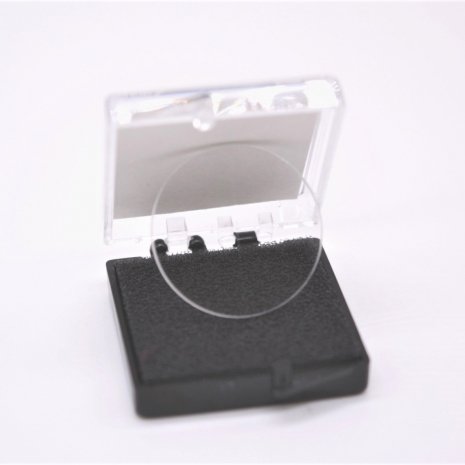 Description
Thompson for Dust Analysis
Key features
Eyepiece Reticle with Squares identified A, B and C and are sized 4mm, 7mm and 10mm. Horizontal Scale is 10mm subdivided into 100 divisions of 0.1mm (100µm).
Contact us to request a quote
Thank you for your quote request, we will be in touch shortly.
For counting particles in any of three areas of known size. The graticle is calibrated in the same manner as a normal eyepiece scale. The result is then used to calculate the area of any square.
Glass Type and Thickness
Soda Lime 1.5mm thick
Diameter Tolerance
+0/-0.1mm
Orientation
Correct reading through glass