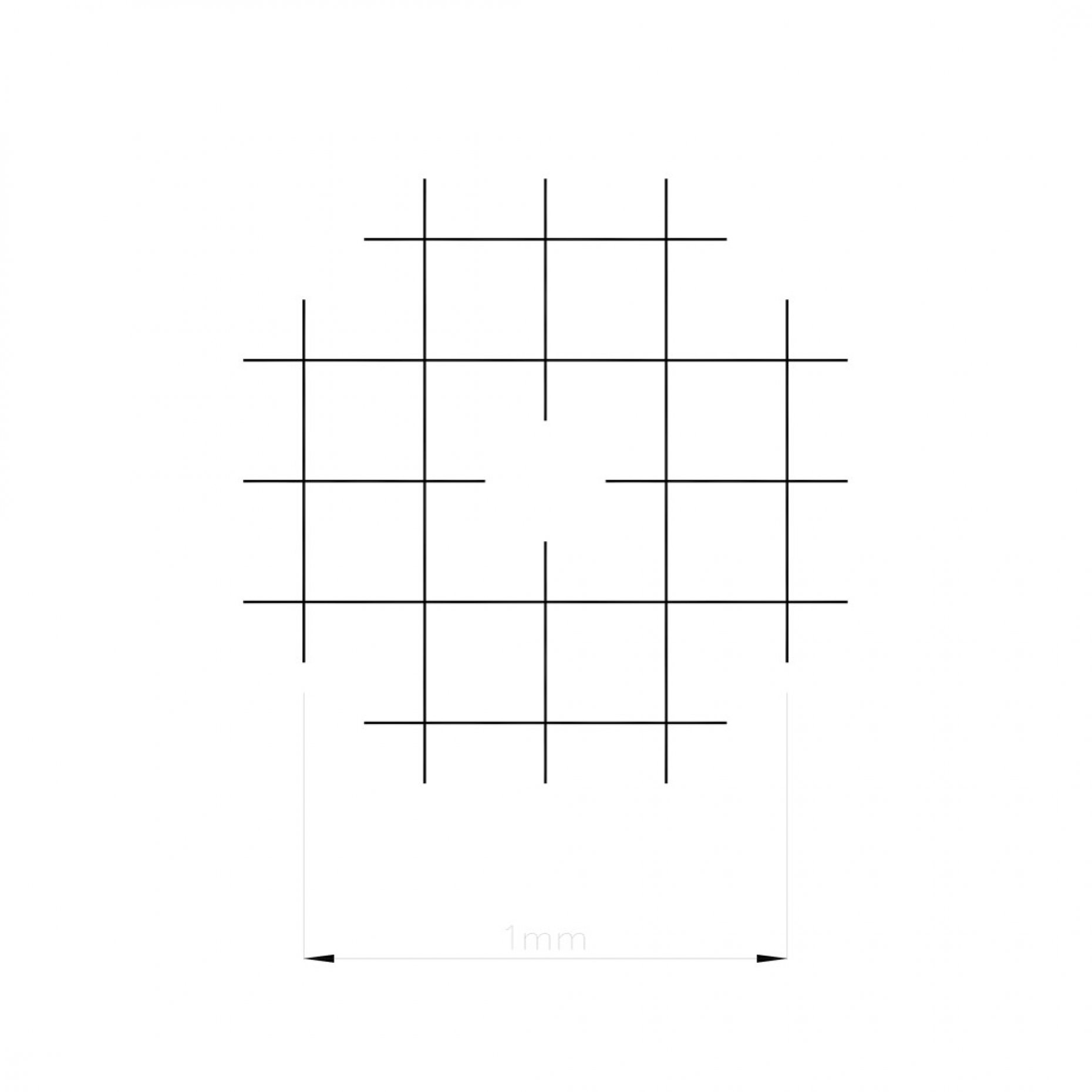 images provided for illustrative purposes only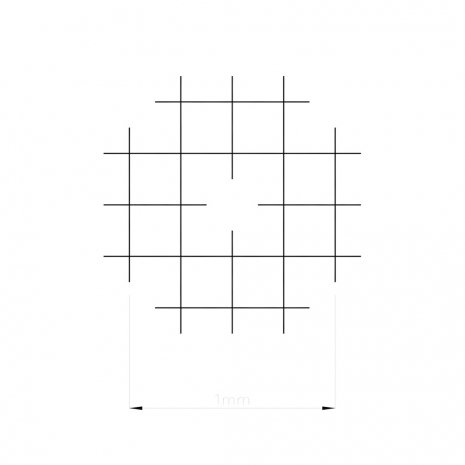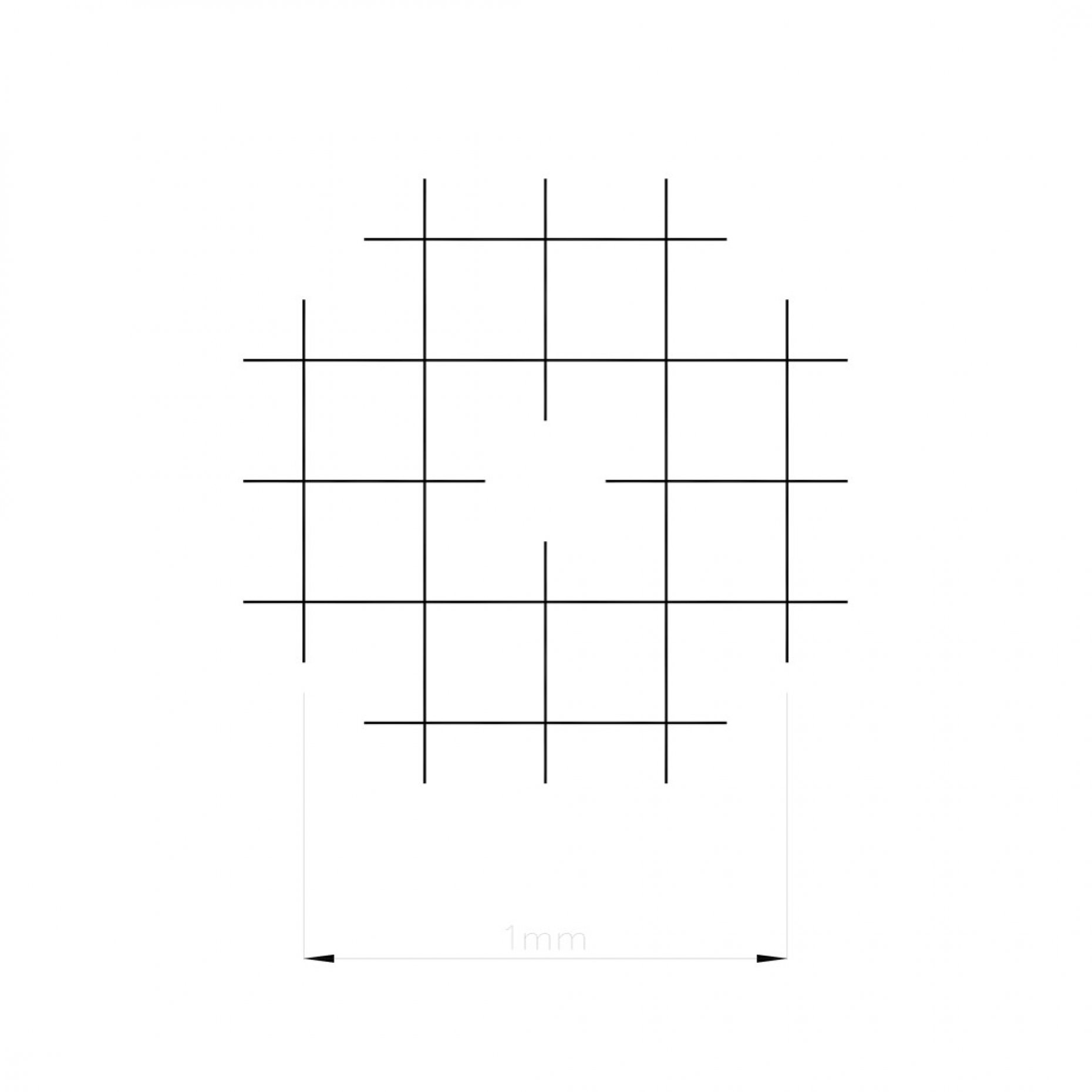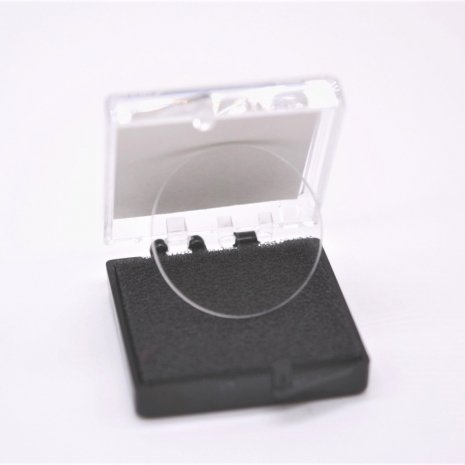 Key features
Eyepiece Reticle with Kotter pattern for analysis of bitumous coal and anthracite.
Contact us to request a quote
Thank you for your quote request, we will be in touch shortly.
This reticle is normally used with a 20x objective and is sized accordingly. If other objective magnifications are used then we have to apply a calibration factor to ensure the pattern is the correct size. Please ask for a quotation for a custom made reticle. Reference: I.S.O. 7404-4: 1988 (E). Methods for Analysis of Bitumous Coal and Anthracite. Part 4 and Methods of Determining Microlithotype Composition.
Line Thickness
0.010mm +/-0.002
Glass Type and Thickness
Soda Lime 1.5mm thick
Overall Tolerance
+/-0.0025mm
Diameter Tolerance
+0/-0.1mm
Orientation
Correct reading through glass