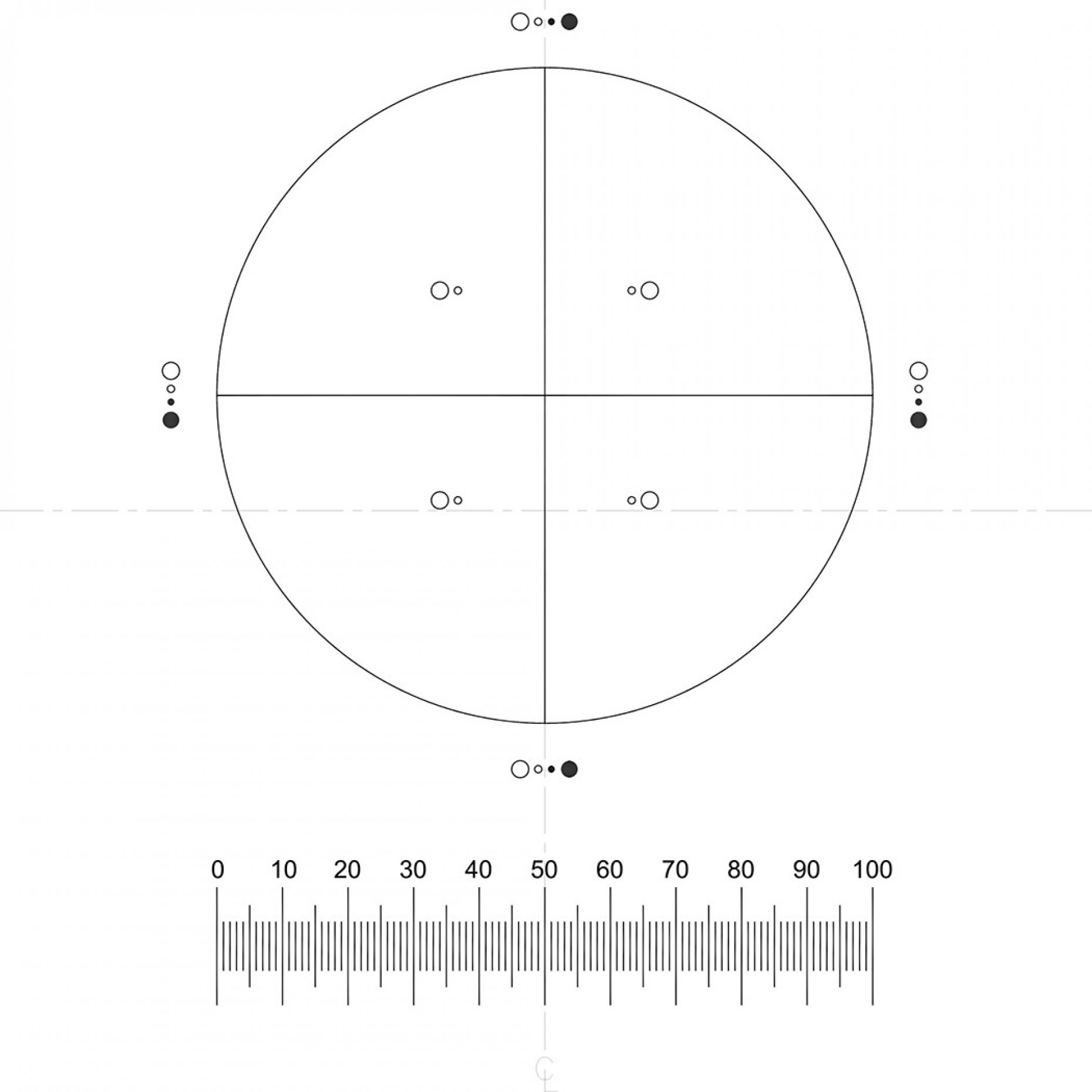 images provided for illustrative purposes only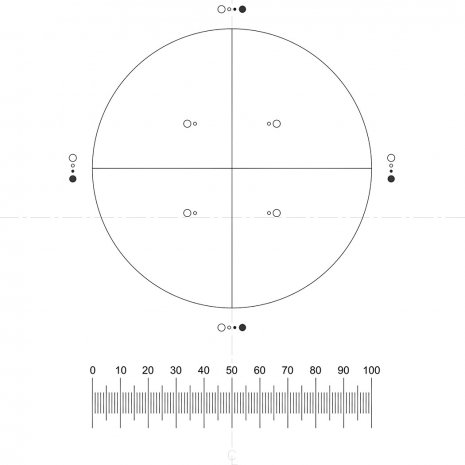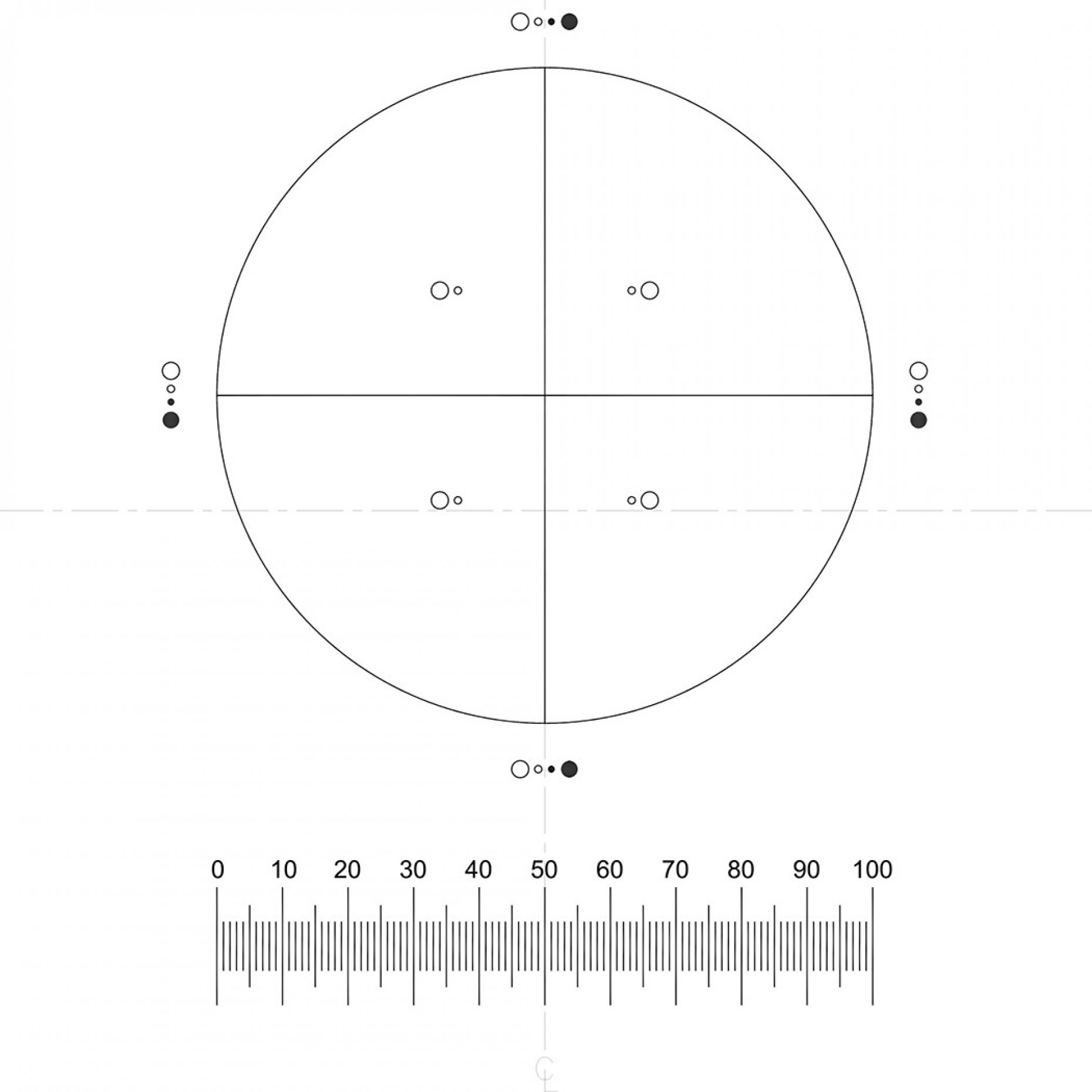 Description
Pharmaceutical PSA Pattern, IMA Reticle
Key features
Eyepiece Reticle for analysis in pharmaceutical applications
Contact us to request a quote
Thank you for your quote request, we will be in touch shortly.
Often referred to as the Pharmaceutical PSA pattern, European Pharmacopeia pattern or IMA Reticle (USP 788).
Normally used on a microscope with 10x objective lens so that the main circle diameter equates to 1mm at the stage. If other objective magnifications are used, request a quote for a special calibration factor. We recommend that the PS8 Micrometer Scale with UKAS certificate of calibration is also purchased to calibrate the G57 reticle and provide measurement traceability for ISO.
Line Thickness
0.010mm +/-0.003mm
Glass Type and Thickness
Soda Lime 1.5mm thick
Overall Tolerance
+/-0.005mm
Diameter Tolerance
+0/-0.1mm
Divisional Marker Lengths
1.8mm, 1.25mm, 0.75mm
Orientation
Correct reading through glass