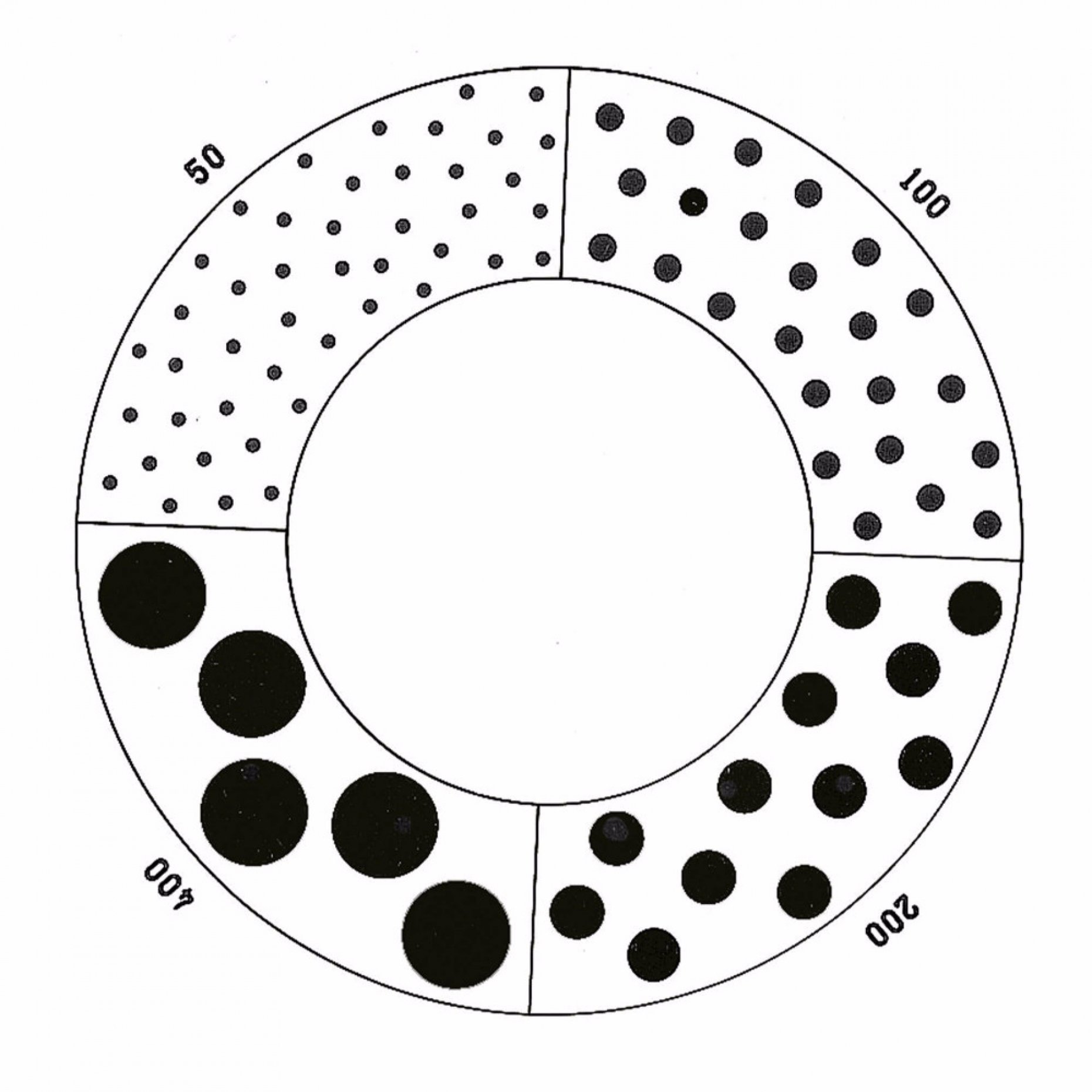 images provided for illustrative purposes only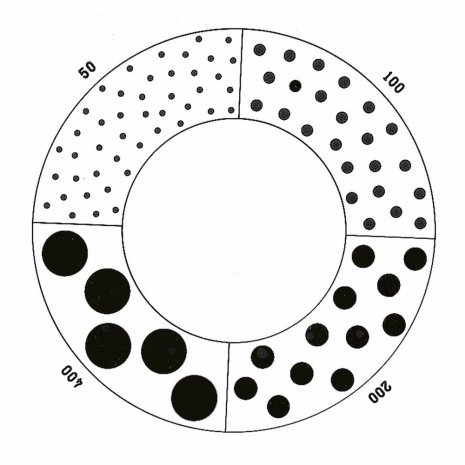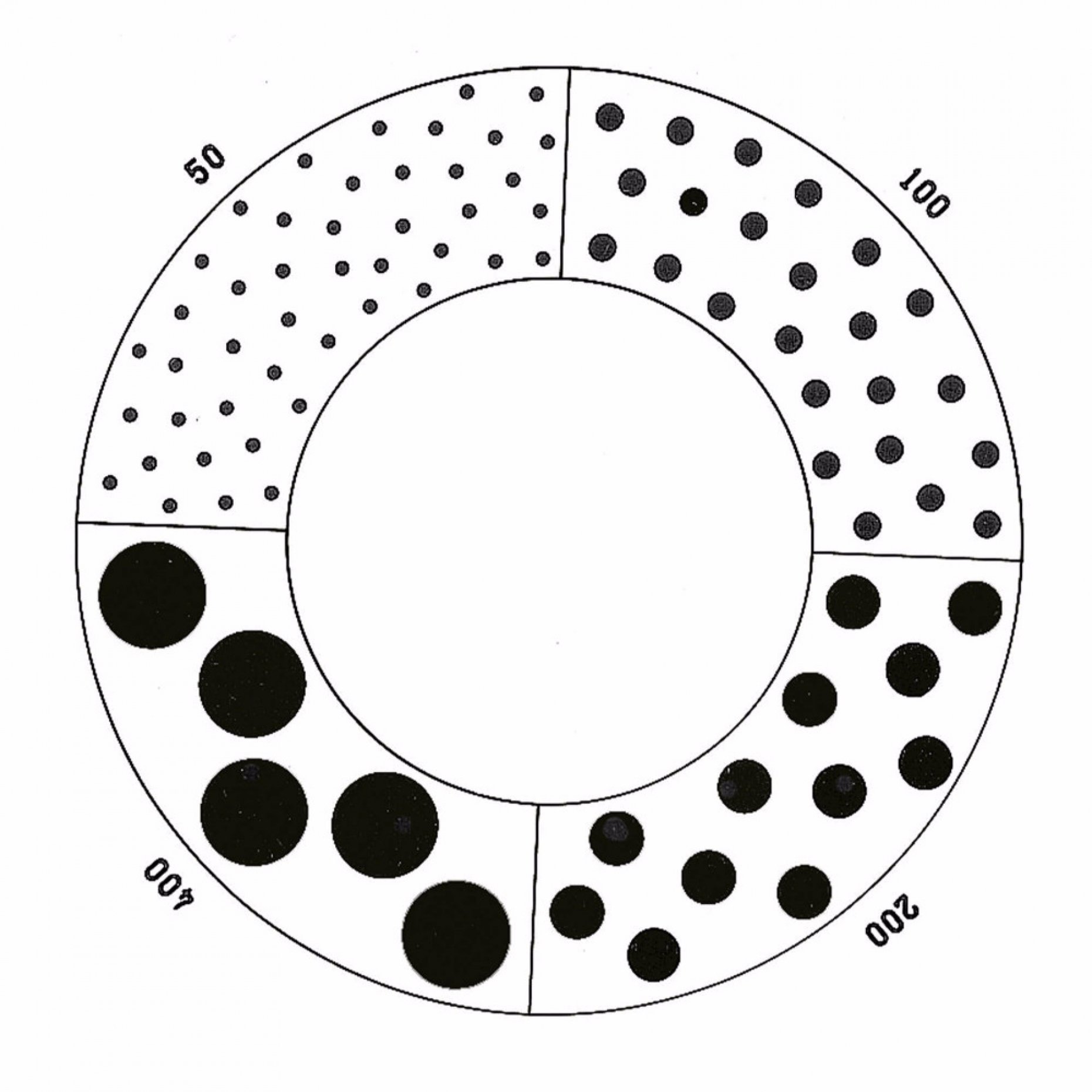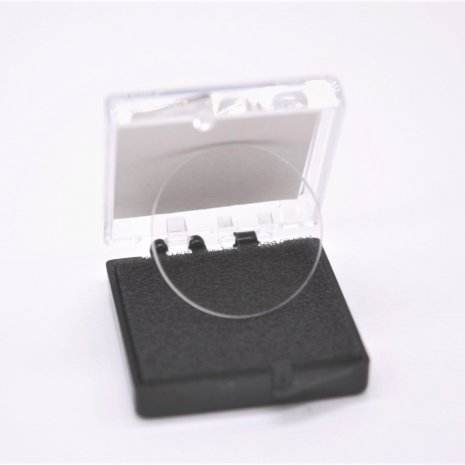 Description
Matthews Spray Droplet Sizing
Key features
Eyepiece Reticle with Dots ranging from 0.050mm (50µm) to 0.400mm (400µm).
Contact us to request a quote
Thank you for your quote request, we will be in touch shortly.
For size and distribution assessments of aerosol droplets. Used with 4x objective for direct measurements of droplets groups of 50, 100, 200 and 400 microns diameter. W.H.O. and G.A. Mathews. Imperial College.
Glass Type and Thickness
Soda Lime 1.5mm thick
Diameter Tolerance
+0/-0.1mm
Orientation
Correct reading through glass