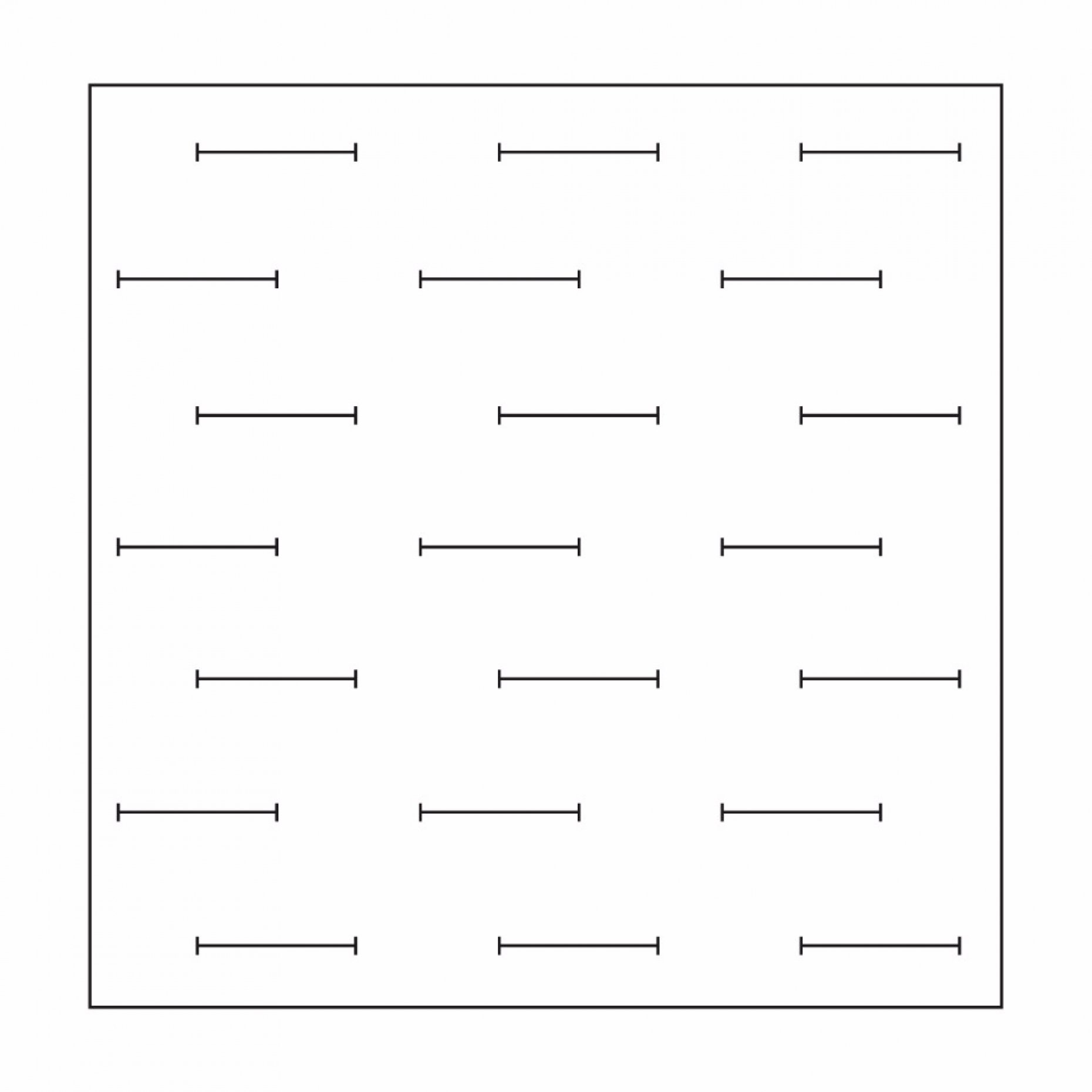 images provided for illustrative purposes only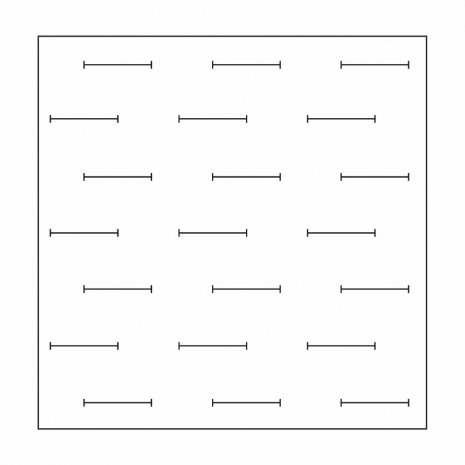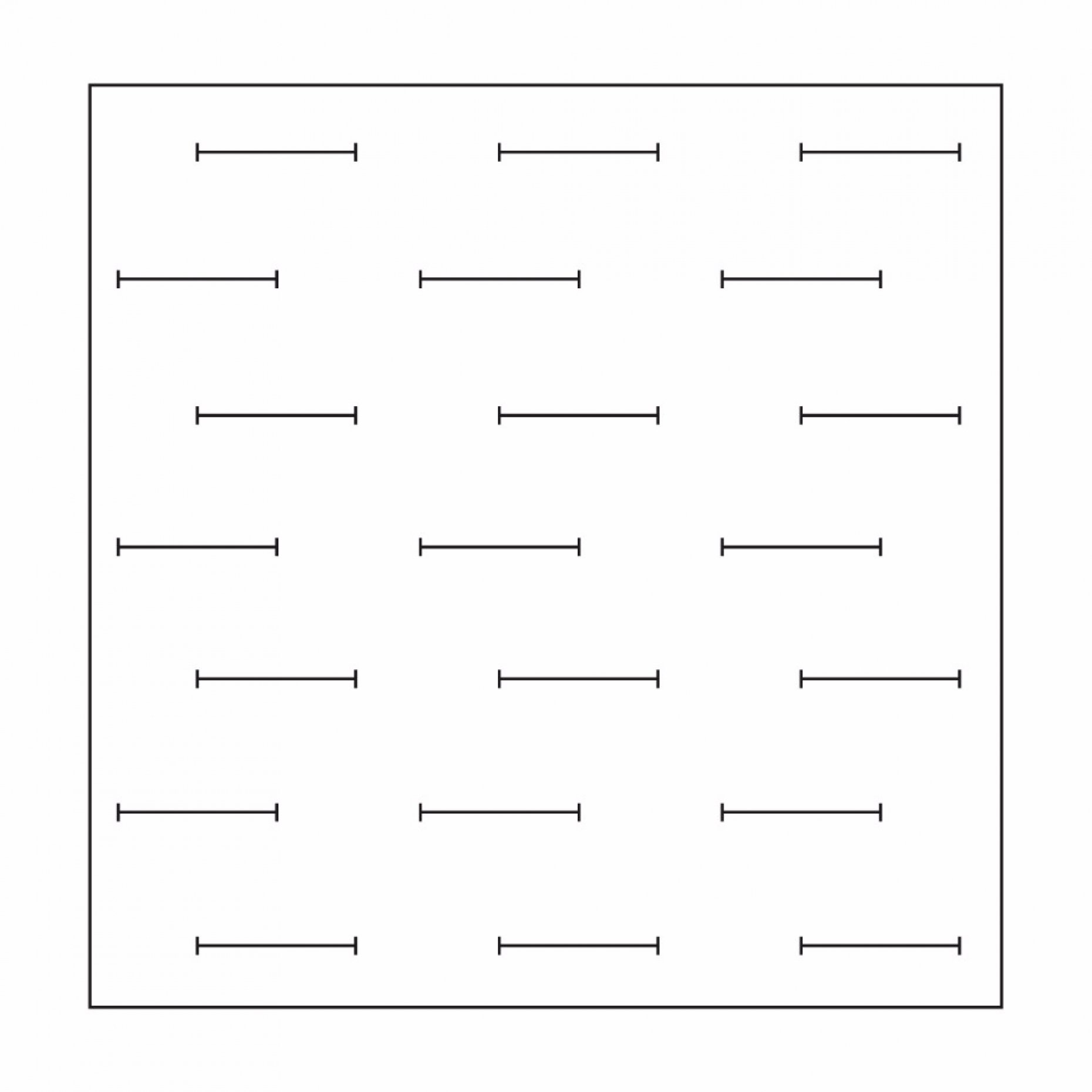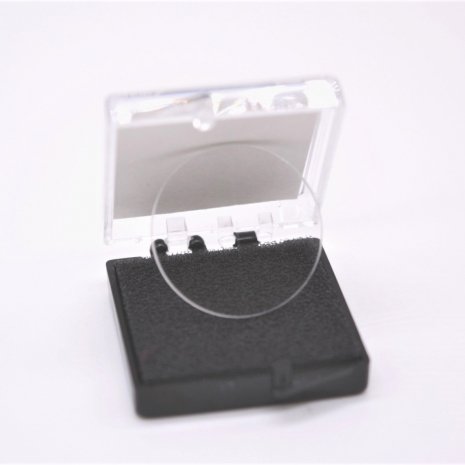 Key features
Eyepiece Reticle with Weibel Type 2 pattern for Stereology. Square area containing horizontal lines with spaces between of equal length.
Contact us to request a quote
Thank you for your quote request, we will be in touch shortly.
Used when making a surface to volume ratio of a structure per mass unit. This reticle consists of a number of short lines with interruptions as long as the lines. Basically, the number of intersections falling over the short lines are counted and the number of endpoints falling on the end of the structure are determined. Reference: E.R.Weibel, Journal of Microscopy Vol. 95. Pp 373-378. Current Capabilities and Limitations of Available Stereological Techniques, point counting method.
Glass Type and Thickness
Soda Lime 1.5mm thick
Diameter Tolerance
+0/-0.1mm
Orientation
Correct reading through glass