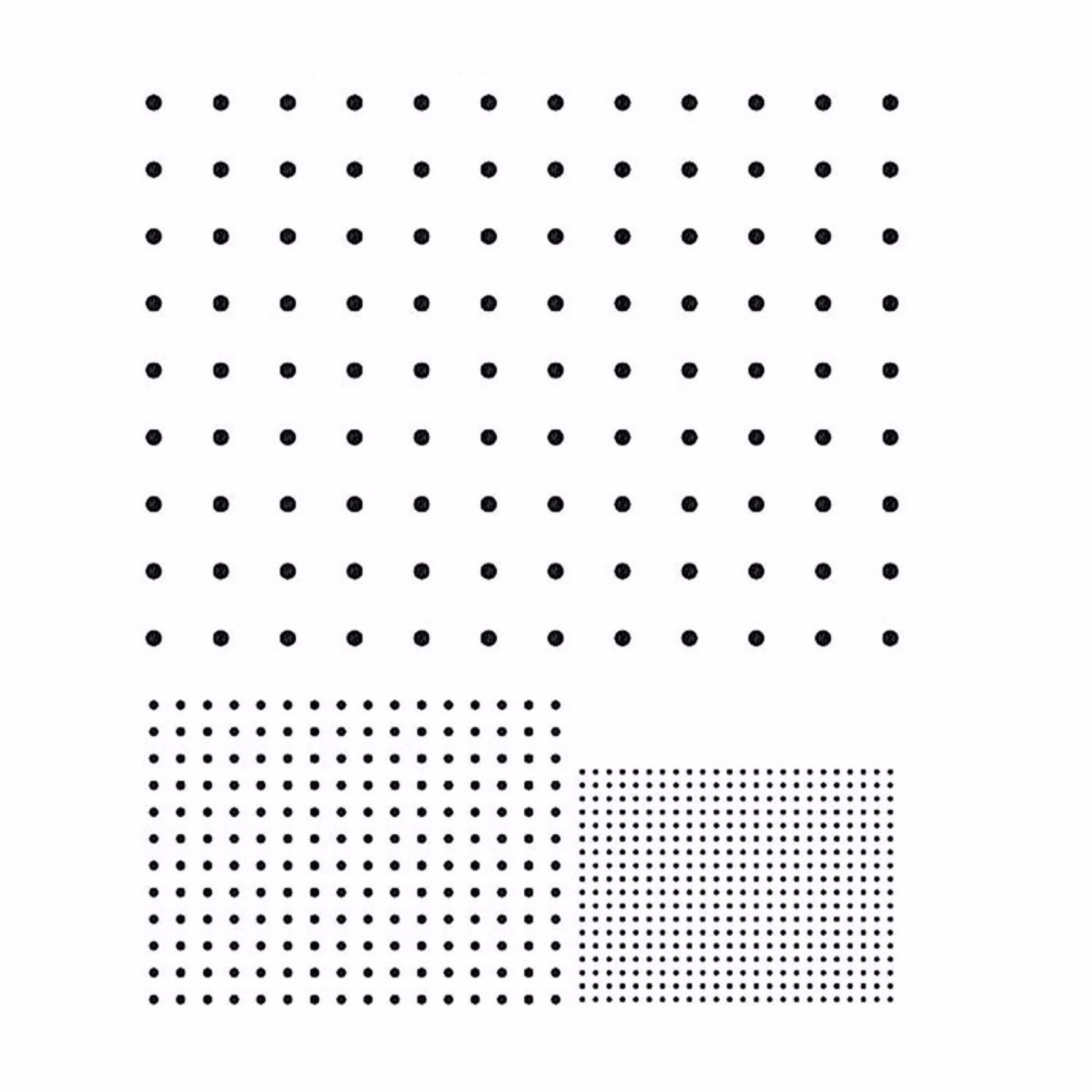 images provided for illustrative purposes only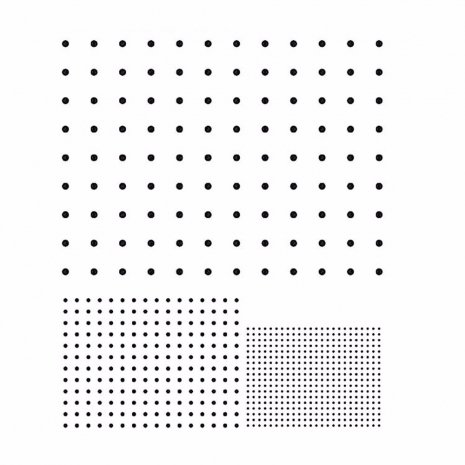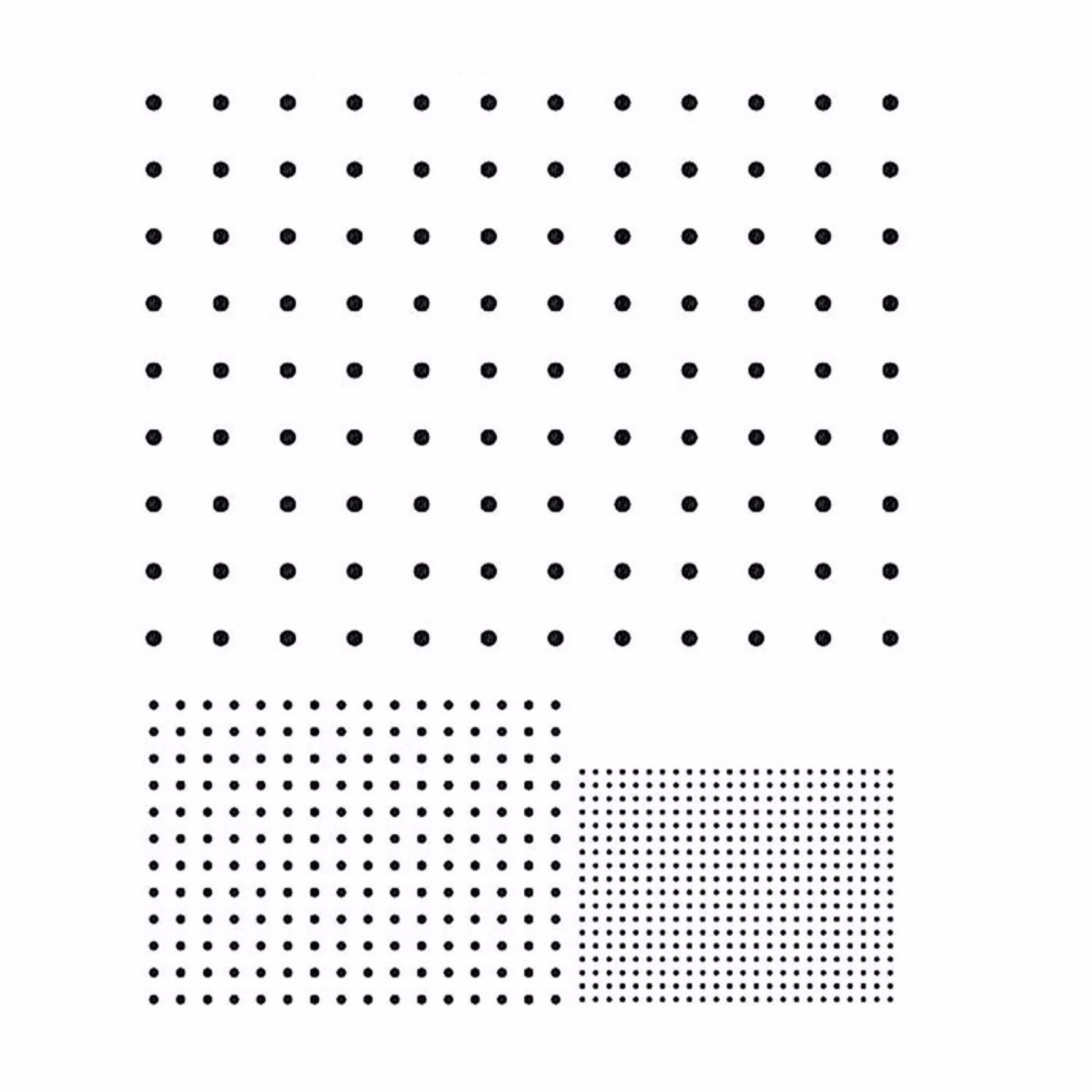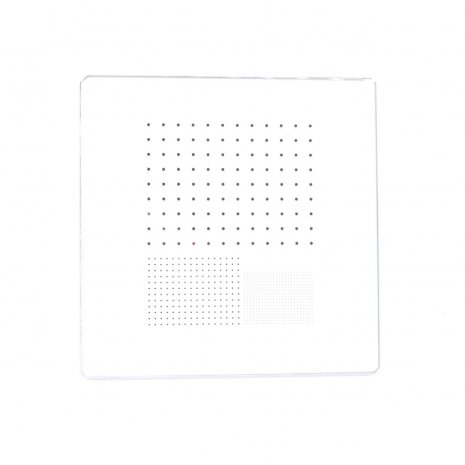 Key features
Grid Dot Array, 3 image areas, 12x9 array of 1mm dots at 5mm pitch, 16x12 array of 0.5mm dots at 2mm pitch, 24x18 array of 0.2mm dots at 1mm pitch.
Contact us to request a quote
Thank you for your quote request, we will be in touch shortly.
The ideal product for testing image area, distortion, field flatness and other parameters in optical and imaging systems. The three array areas give options for different magnifications or field size.
Glass Type and Thickness
Sodalime 2.28mm / 0.090" thick
Method
Vacuum Deposited Chrome on Glass
Dot Diameters
1mm +/-0.005mm, 0.5mm & 0.2mm +/-0.003mm