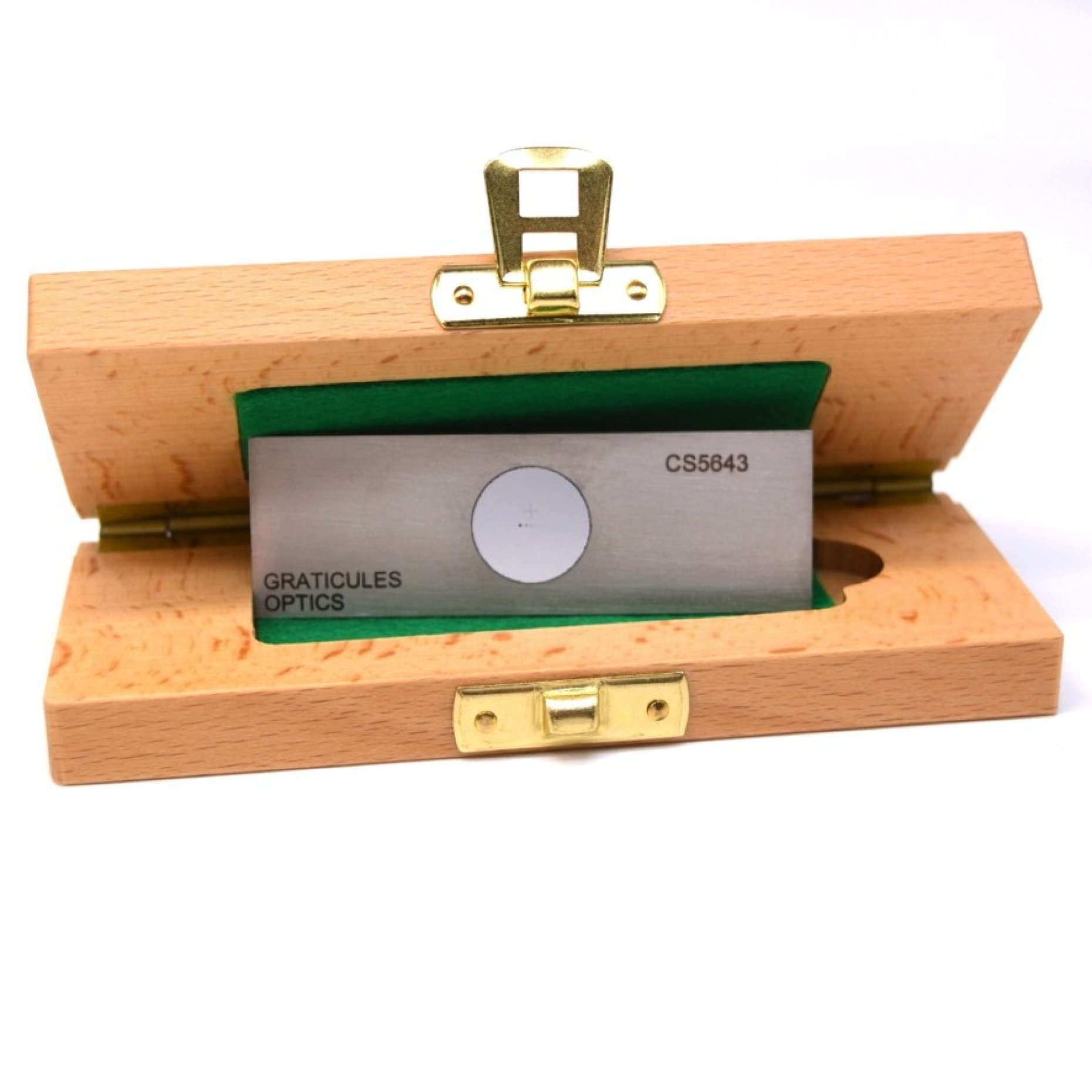 images provided for illustrative purposes only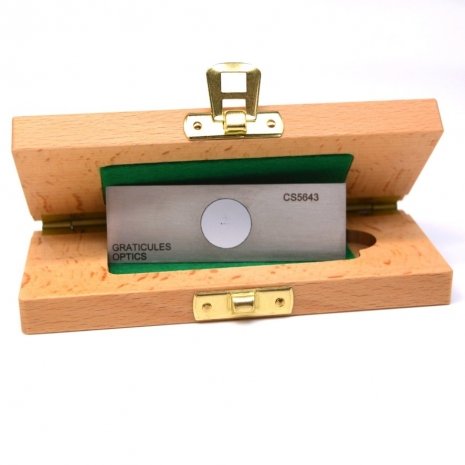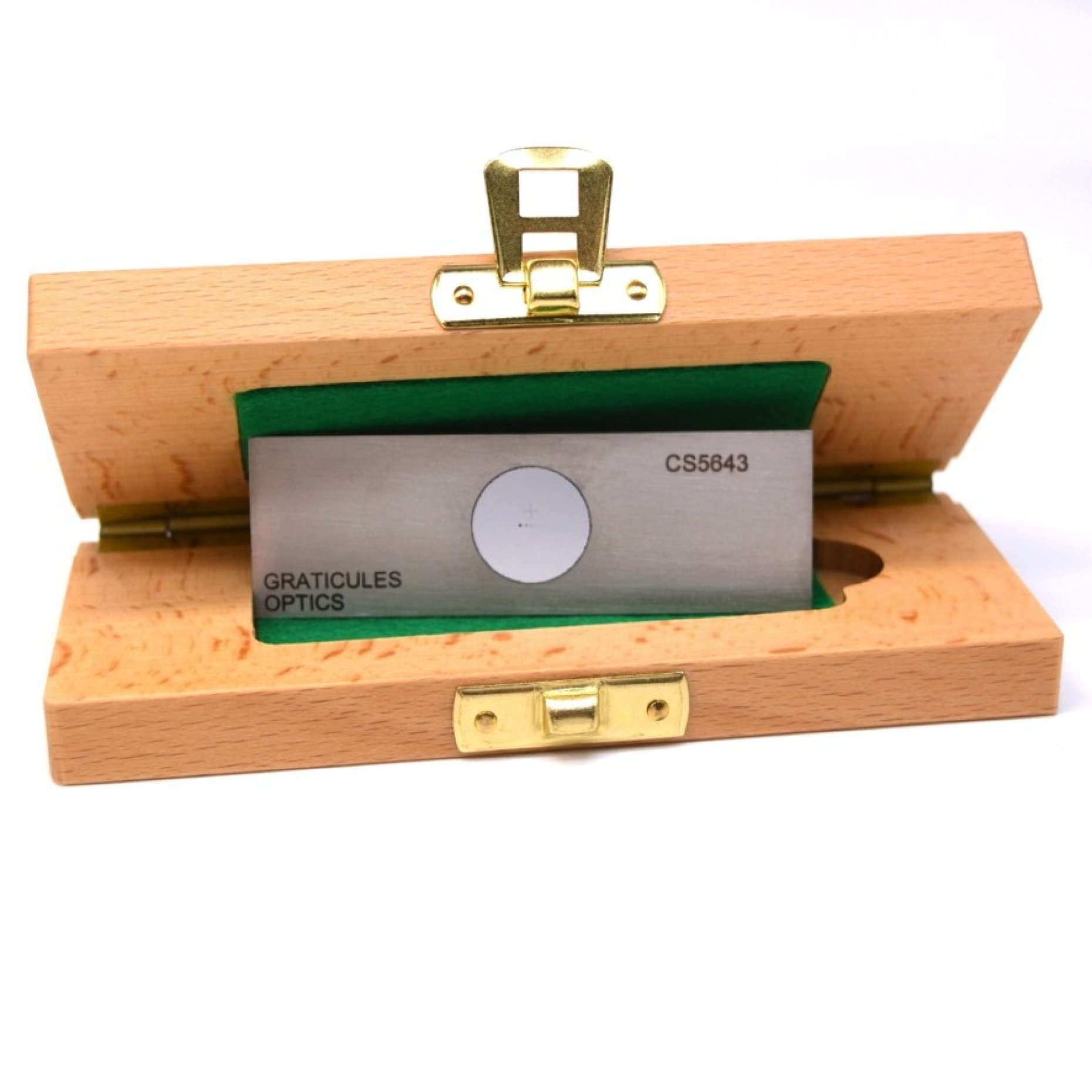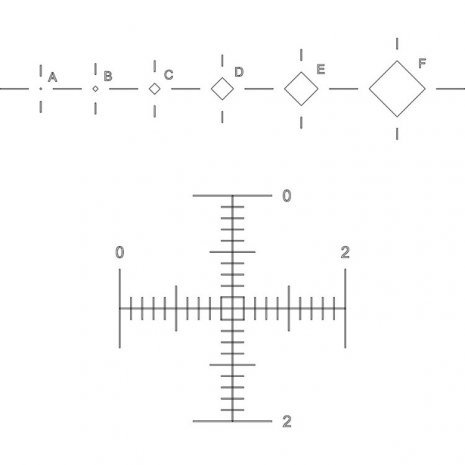 Description
Calibration Slide for Hardness Testers - Vickers/Rockwell
Key features
Reflected Light Calibration Slide with Diamond shapes and Scales for calibrating Vickers and Rockwell Hardness Testers.
Contact us to request a quote
Thank you for your quote request, we will be in touch shortly.
For Vickers and Rockwell methods we offer the PS25 which has a series of diamond shapes of varying size and x-y scales. Each of the markings on the slide is clearly identified with its size.
Line Thickness
0.010mmmm +/-0.0015mm
Glass Type and Thickness
B270 1mm thick
Scale Length Tolerance
+/-0.0015mm
Mount
Stainless Steel Slide with engraved Serial Number
Diamonds Size (Point to Point)
0.02mm, 0.05mm, 0.1mm, 0.2mm, 0.3mm, 0.5mm
Orientation
Correct on top surface