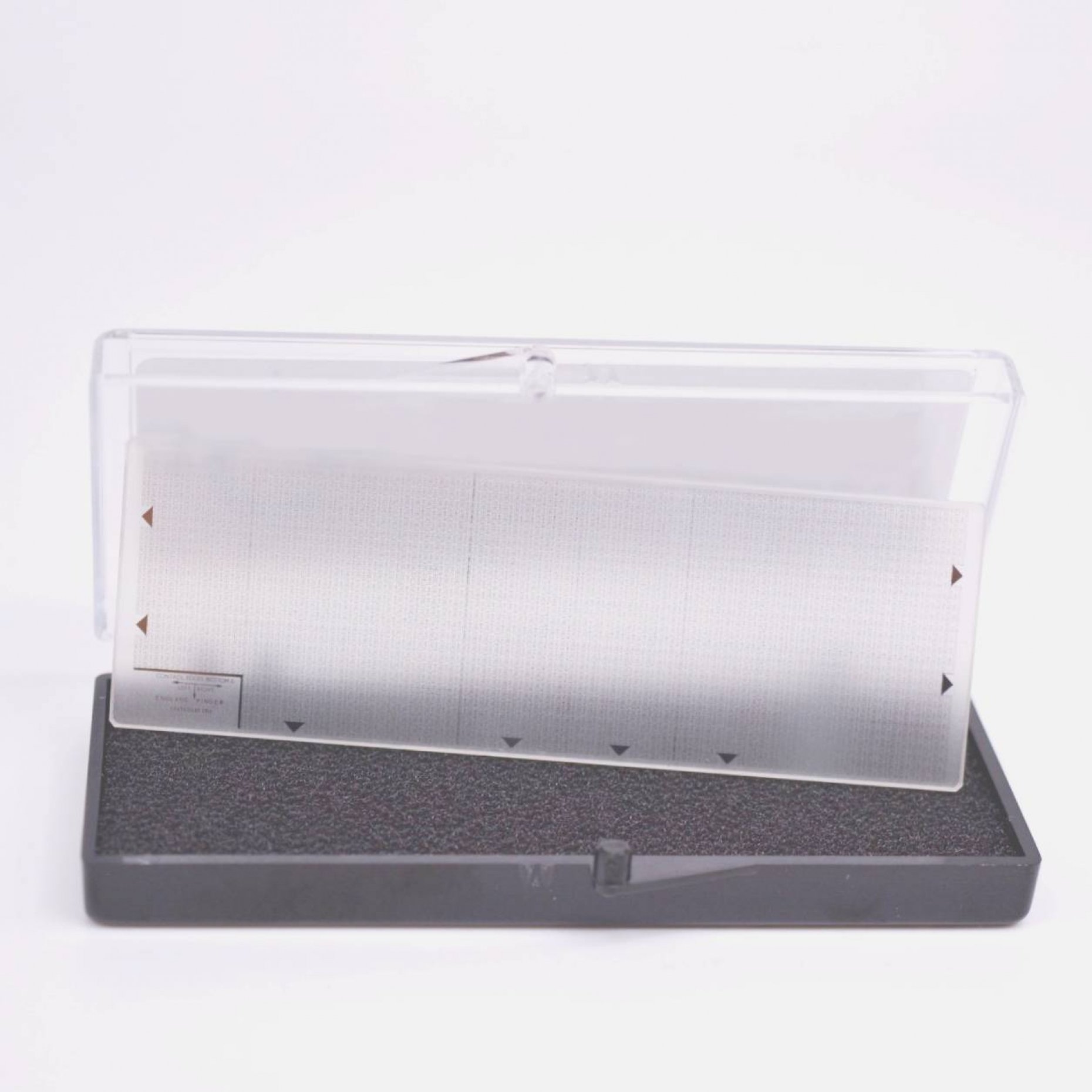 images provided for illustrative purposes only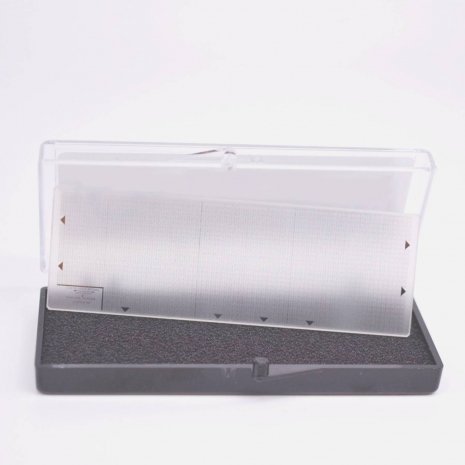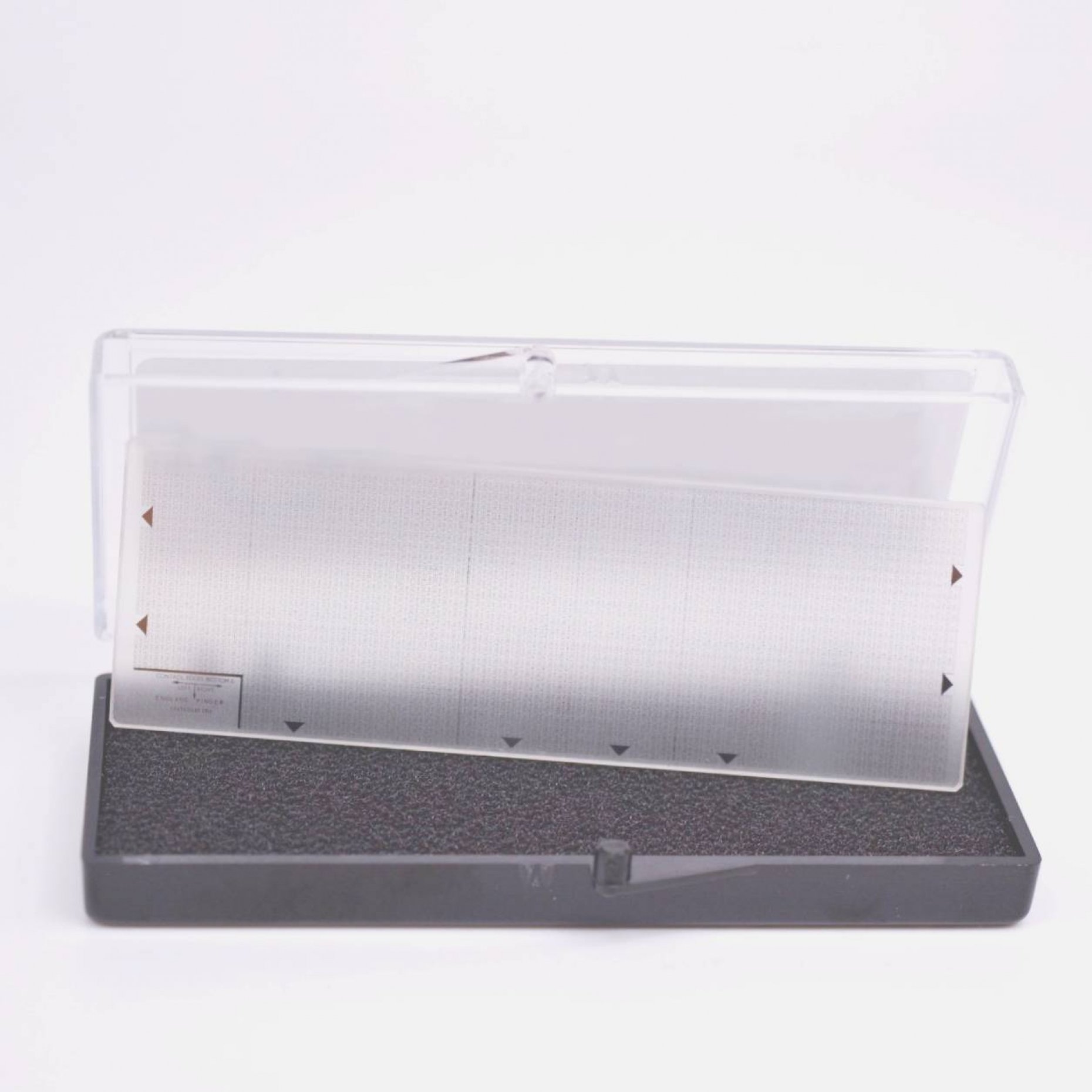 Key features
S7 England Finder Slide for recording the position of areas of interest.
9045 uniquely indexed locations.
Contact us to request a quote
Thank you for your quote request, we will be in touch shortly.
The England Finder is a glass microscope slide with a uniquely indexed grid pattern that allows individual areas of interest to be referenced.
All England Finders produced by Graticules Optics are identical. The purpose of the slide is to give microscopists an easy method of recording the position of a particular area of interest, so that the same position can be re-located at a later date, or by another person in another laboratory, or when using an England Finder in another microscope.
Slide Dimensions
76mm x 26mm