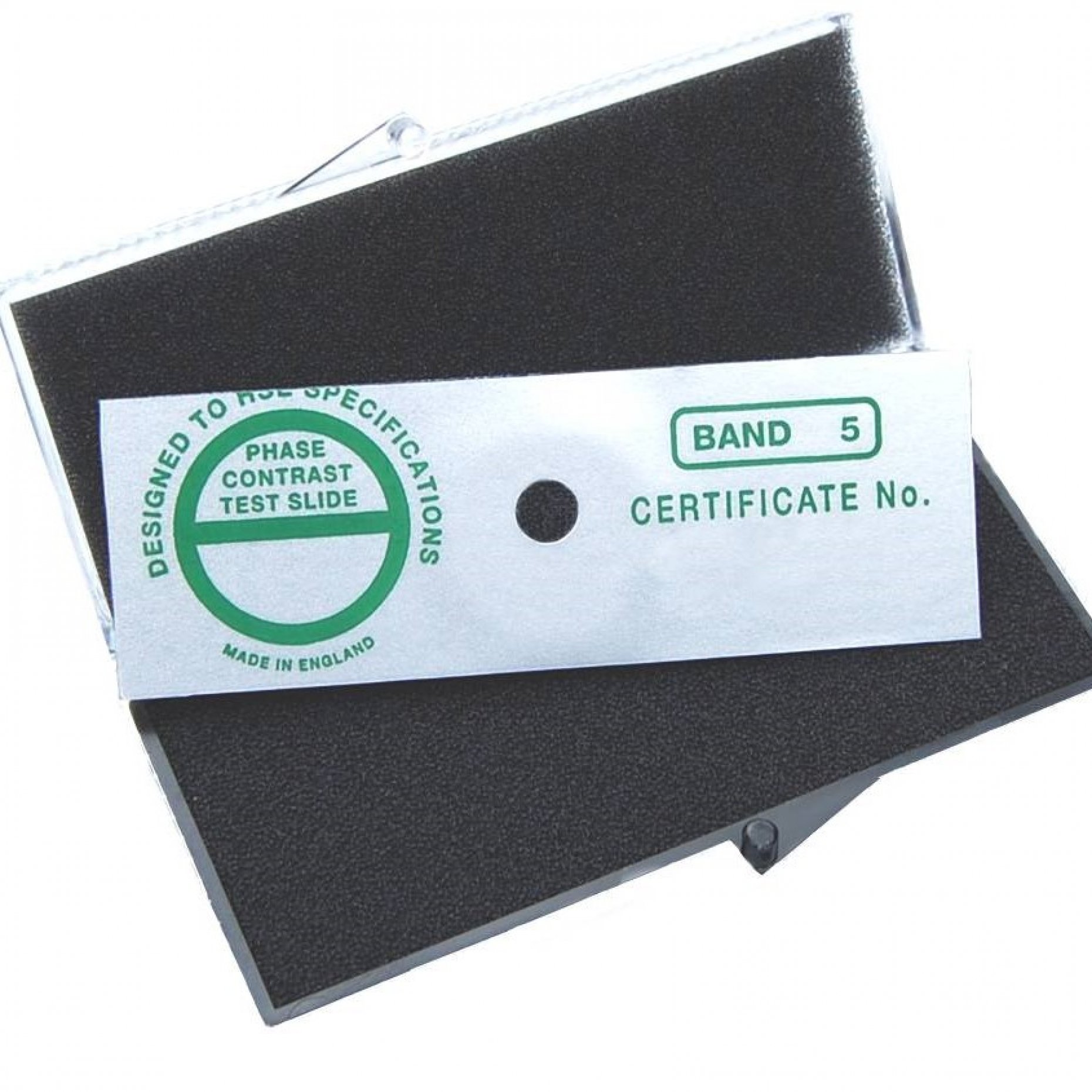 images provided for illustrative purposes only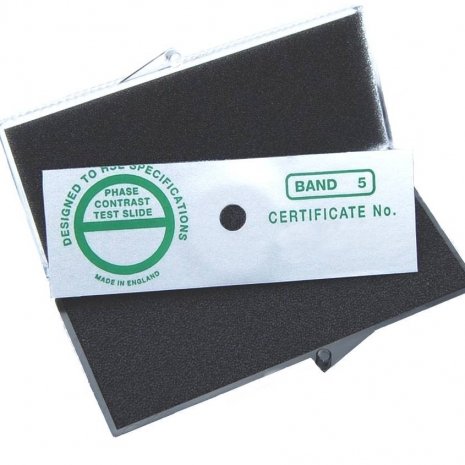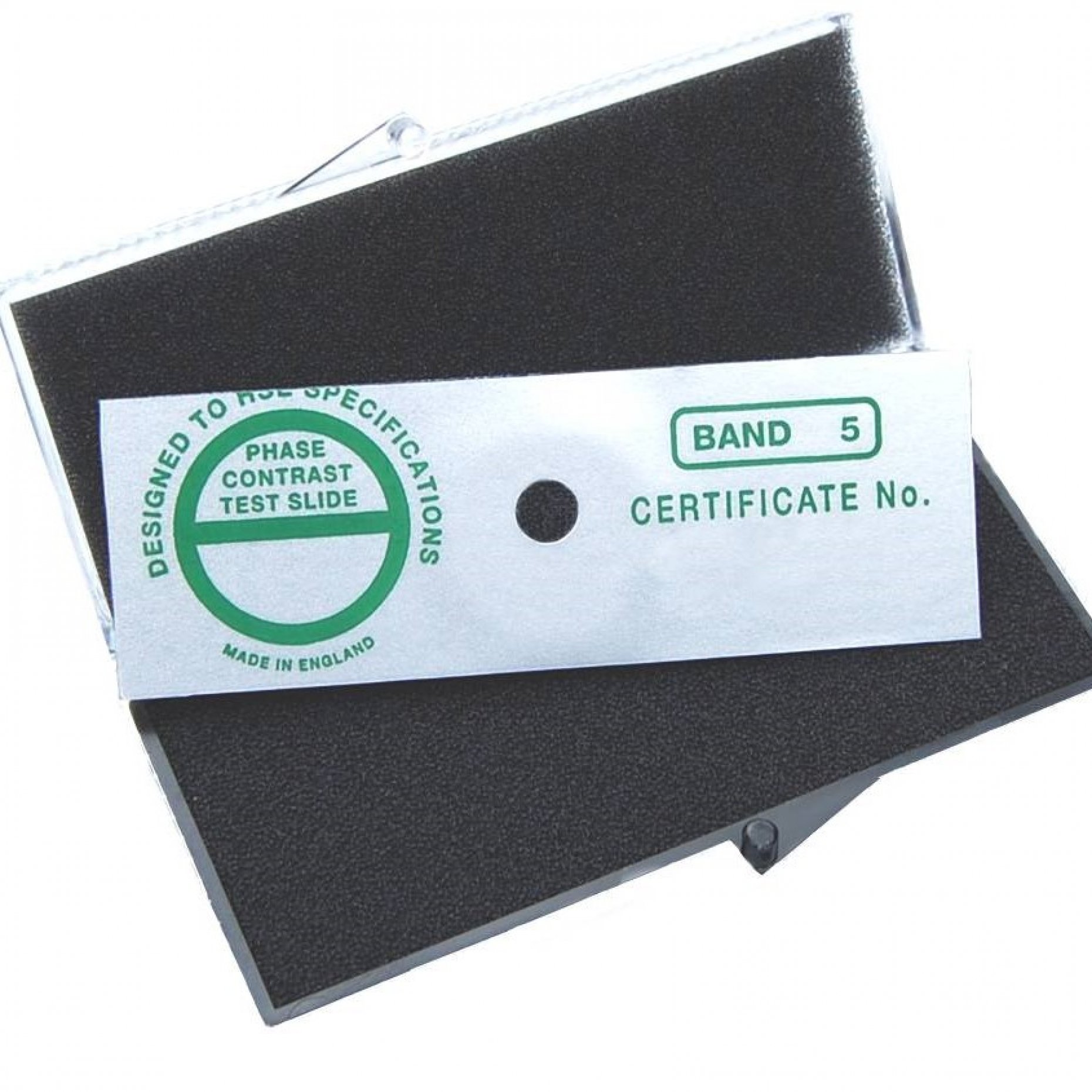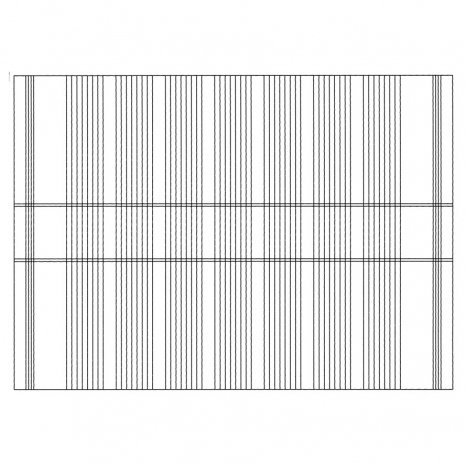 Key features
Phase Contrast Test Slide for checking resolution of microscopes used for Asbestos Analysis Band 5. Includes Certificate.
Contact us to request a quote
Thank you for your quote request, we will be in touch shortly.
This test slide is made in the UK under license from the National Physical Laboratory. The purpose of the slide is to provide a standard means to check the performance of phase microscopes prior to the analysis of asbestos. The pattern consists of seven bands of twenty lines with widths ranging from 0.25 microns to 1.1 microns. This slide is the band 5 version where microscopes need to be able to fully view band 5 and partially view band 6.
Each slide is fully tested and approved by the Health & Safety Laboratory, and issued with a certificate.