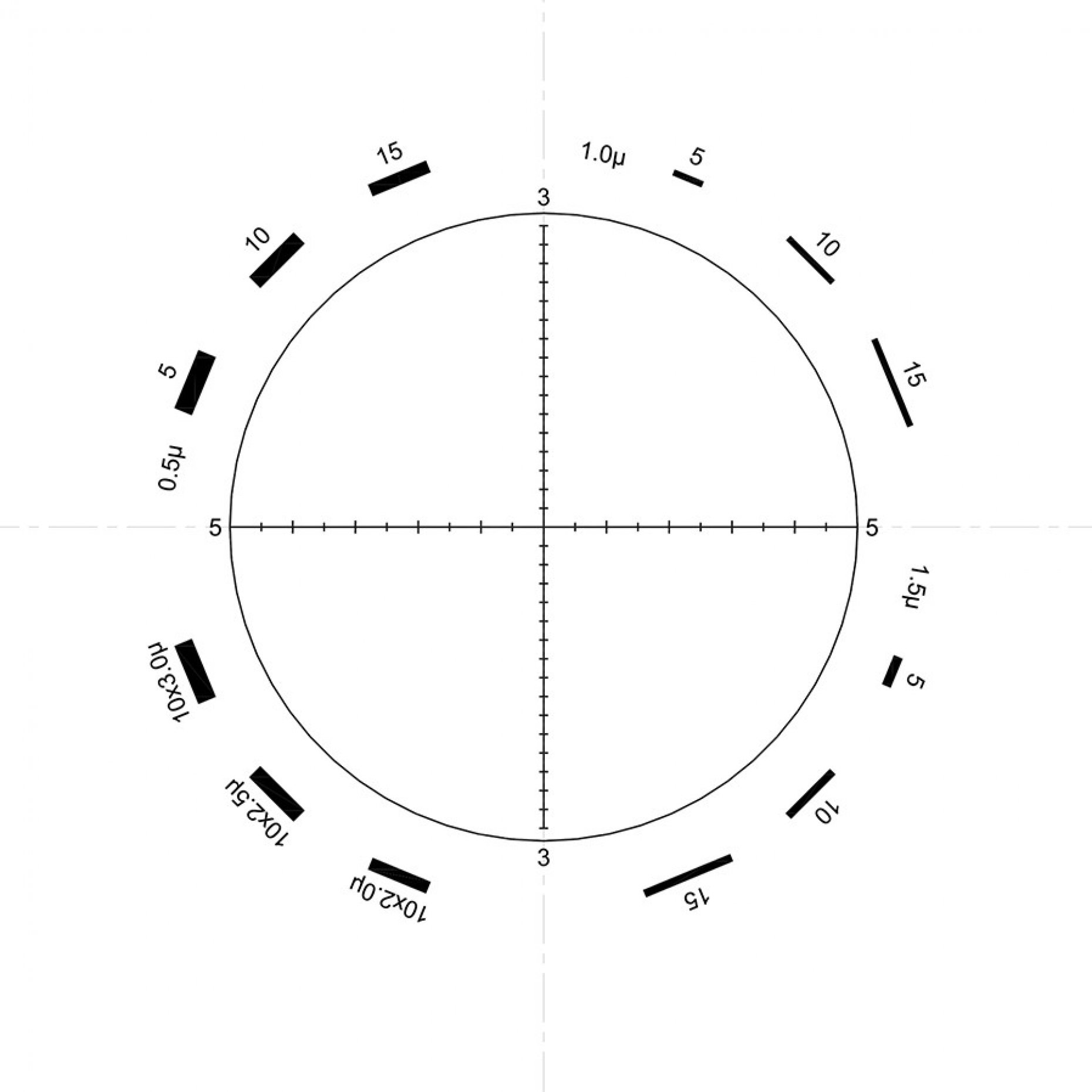 images provided for illustrative purposes only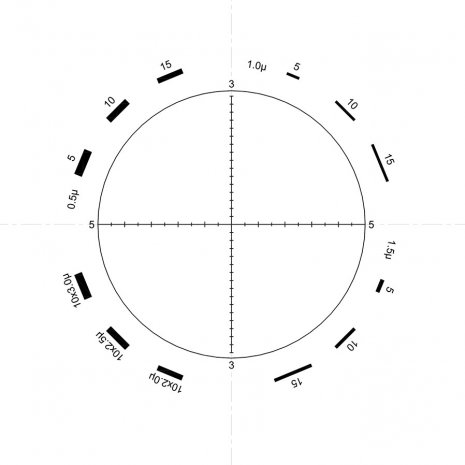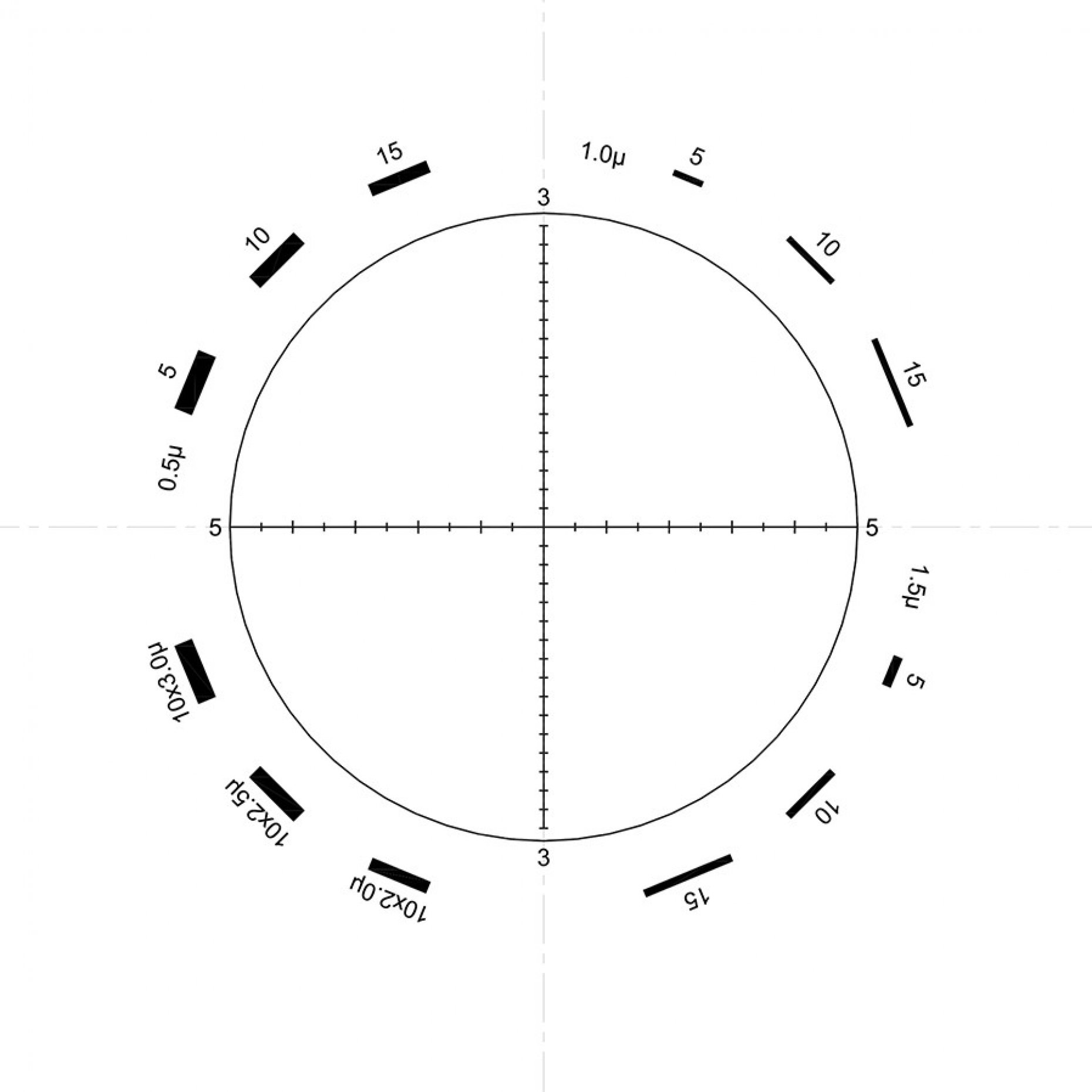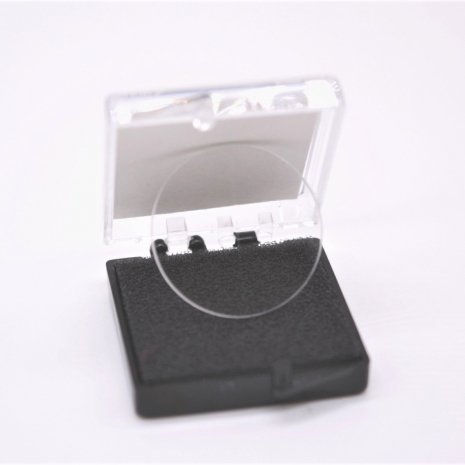 Key features
Eyepiece Reticle with Walton/Beckett (1996) for Asbestos. All with calibration factor of 4 for use with 40x objectives.
Contact us to request a quote
Thank you for your quote request, we will be in touch shortly.
Based on the G22, the G25 is produced to a new design by the Institute of Occupational Health.
IMPORTANT NOTE. The circle on these Walton & Beckett reticles must represent 100 microns at the stage and each one must be manufactured to suit the individual instrument. Therefore, details should be provided with your order of :- Calibration factor, if known or Objective magnification, eyepiece magnification, diameter of reticle disc required, microscope make and model. All Walton & Beckett reticles are normally used with 40x objectives giving a calibration factor of 4. In some microscopes there is also an additional 1.25x magnification to give a total objective magnification of 50x - these will have a calibration factor of 5. All standard Walton & Beckett reticles are supplied with a calibration factor of 4. Other calibration factors are made to special order. These reticles will require a calibrated stage micrometer to verify the sizes - See PS12 . For phase contrast verification see also S84.
Line Thickness
0.010mm +/-0.002mm
Glass Type and Thickness
Soda Lime 1.5mm thick
Overall Tolerance
+/-0.003mm
Diameter Tolerance
+0/-0.1mm
Orientation
Correct reading through glass