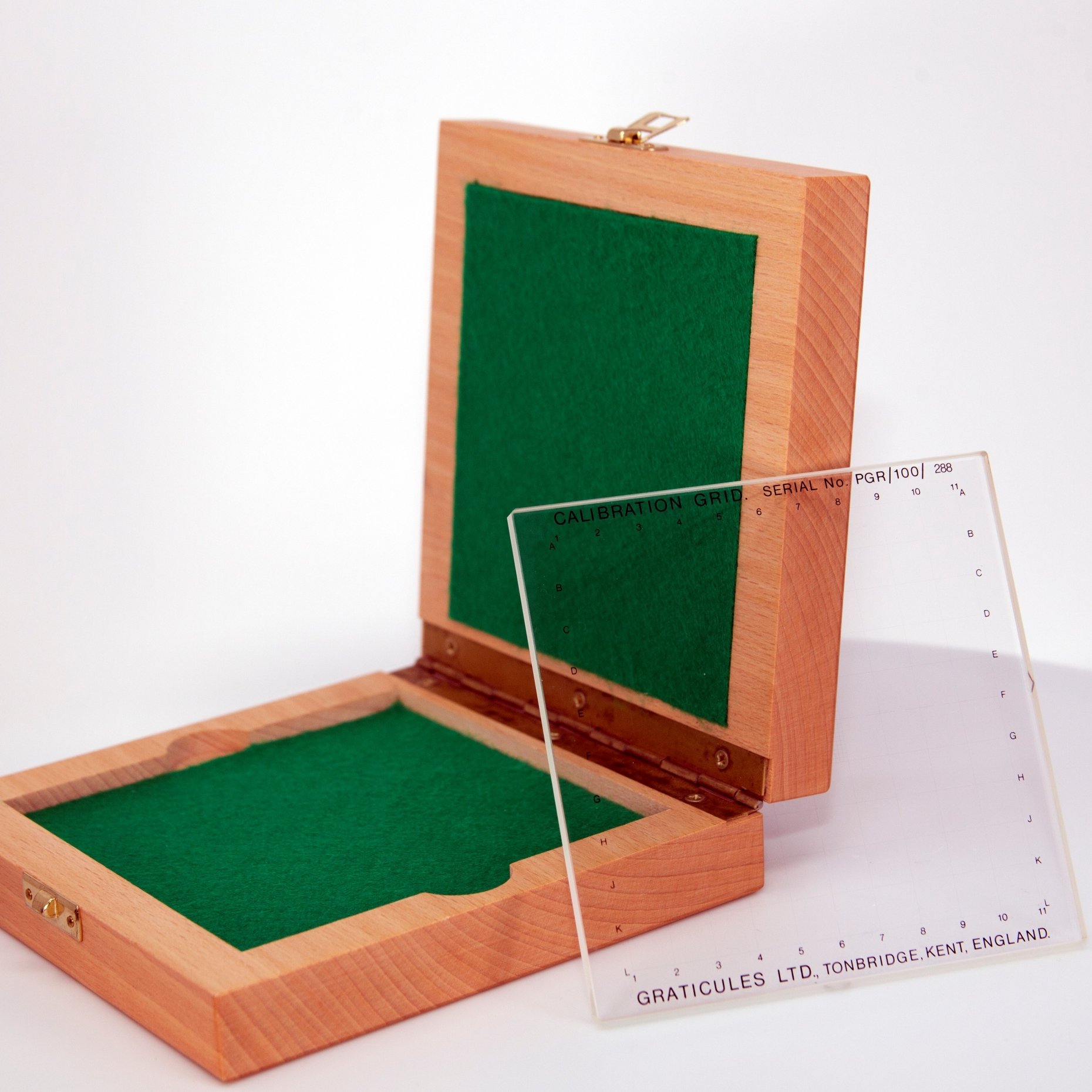 images provided for illustrative purposes only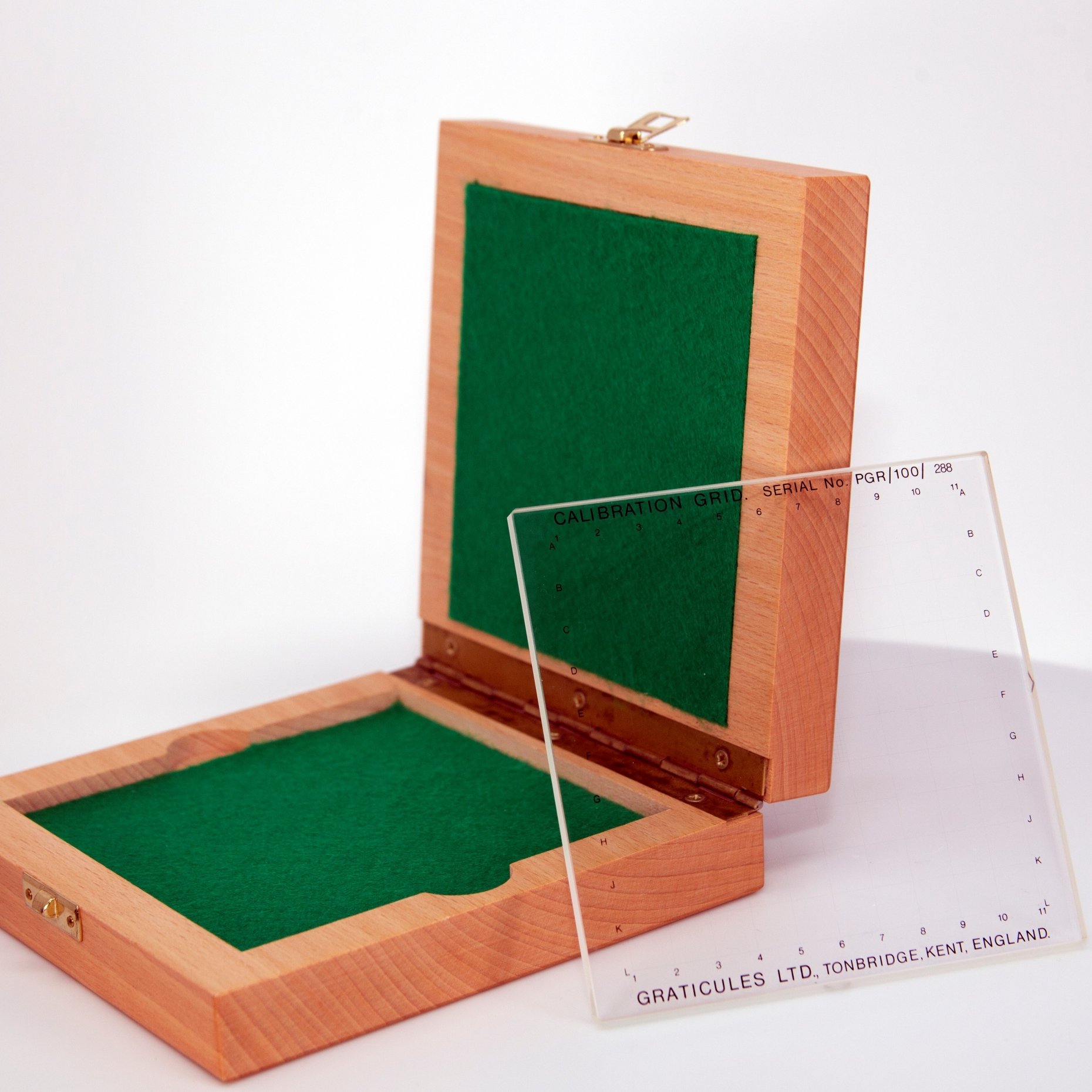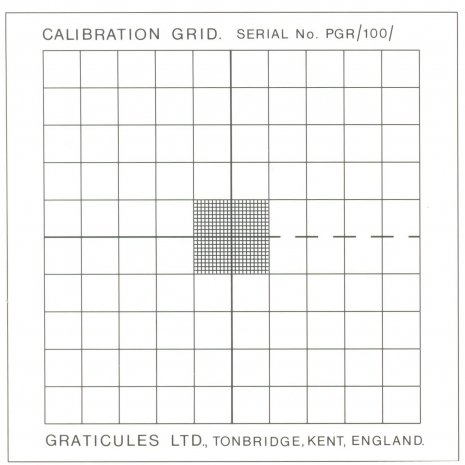 Key features
Two Dimensional Grid Ruled Area 100 x 100mm.
Contact us to request a quote
Thank you for your quote request, we will be in touch shortly.
For checking two-dimensional instruments for straightness and accuracy. The Patterns are produced in vacuum deposited chrome on glass.
Grid is 100mm x 100mm of 10mm squares. Central 20mm x 20mm area is further subdivided into 1mm squares.
Dimensions
120mm x 120mm x 6mm thick
Linear Straightness
Within 0.002mm
Angular Accuracy
Within 5 seconds