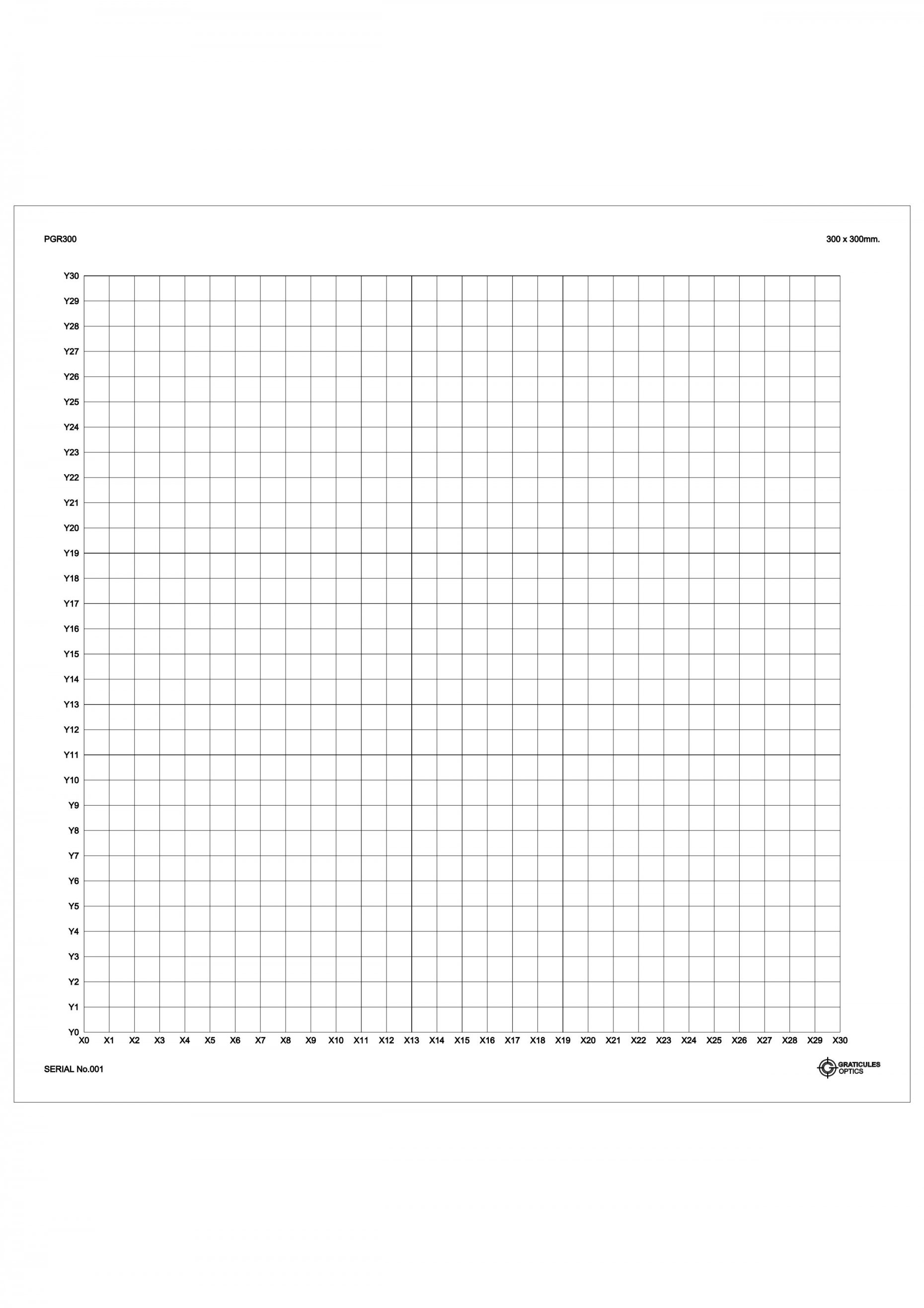 images provided for illustrative purposes only
Description
Glass Calibration Plate, 300mm x 300mm grid image of 10mm squares
Key features
Highly accurate glass calibration plate. 30 x 30 image of 10mm squares with index markings. If you need traceability of measurement, we can also include internationally traceable certificates of calibration: Simple x-y measurements or a fully measured coordinate map.
Contact us to request a quote
Thank you for your quote request, we will be in touch shortly.
Glass Type
355.6mm x 355.6mm x 4.8mm Thick Soda Lime Glass with Low Reflective Chrome Image
Overall Image Accuracy
Within 1um